InVision Edge offers strategic consulting designed to help you create, execute, and accelerate your strategic plan for transformational results.
Create a strategic plan that is resilient in the face of disruption
Strategic planning can be daunting. We've all attended those grand corporate retreats, brimming with optimism and impressive presentations, only to leave without a clear roadmap for the future. But it doesn't have to be this way.
With inVision Edge's strategic consulting expertise, you can rapidly design and execute strategic plans that will catapult your organization into the future.
We do things differently than traditional strategy consulting firms. Our team of strategy consultants applies an execution-focused and proven strategy planning model to simplify the process and deliver results. Partner with us, and transform your strategic planning into a dynamic and resilient tool for the future.
Don't let uncertainty deter you. Choose inVision Edge for strategic consulting that empowers your organization to thrive, no matter what disruptions come your way.
Leverage a proven, repeatable process to create a plan for your organization, department, or key initiative.
Our process takes strategic planning from theoretical to practical, with a proven strategy planning model that focuses on speed and execution from day one. We work with you to plot the course for the current year and beyond, translating your purpose into tangible goals.

Overcome underperformance, foster collaboration, build trust, and experience a team transformation like never before.

Empower your leadership journey with the strategic knowledge to provide clear direction, make informed decisions, and allocate resources effectively to build long-term organizational growth.
Strategy Execution Coaching
Make your plan stick by receiving execution-focused support from our strategy consultants that can help take your plan from theoretical to tangible.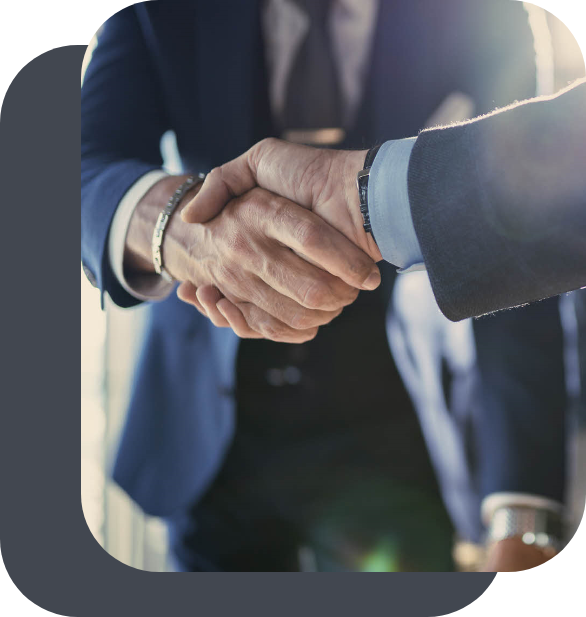 FREE GUIDE: STRATEGY CLARITY
Want to learn more about our proven strategy planning model and how to implement it within your organization? Download our free guide "Strategy Clarity" to get all the details.
inVision Edge sets the benchmark for world-class boutique innovation and strategy consulting firms. We help organizations build strategies, innovate with confidence, and achieve results.
Our expert strategy consultants provide tailored coaching that aligns with your unique goals and challenges. Your coach will work with you to create, execute, and accelerate your strategic plan for transformational results.