The Breakthrough Session is a one-day guided innovation workshop and strategic planning session designed to help organizations break through a current challenge getting in the way of success
The Breakthrough Session is a one-day guided innovation workshop and strategic planning session designed to help organizations break through a current challenge getting in the way of success.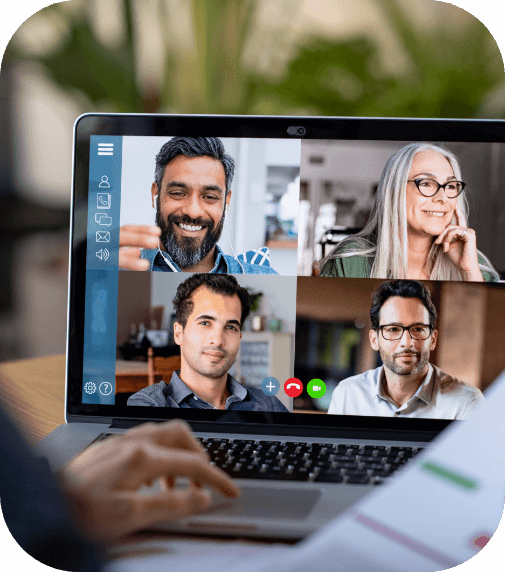 About The Breakthrough Session
Problem-solving on the road to progress is part of every successful organization. But when tougher challenges rear their heads, it's time for a targeted approach.
This one-day intensive workshop will help you see your challenges from a new perspective and seize viable solutions.
Working with inVision Edge

Repeatable Systems
Tools and systems that deliver tangible results.
Resilient Plans
Plans and processes designed to be resilient in the face of disruption.
Rapid Execution
Clear plans that are designed for execution.
Breakthrough Sessions are ideal for organizations that are stuck on a problem with no clear path to a practical solution. This intensive workshop is designed to get you thinking about these challenges from a fresh perspective.
The Breakthrough Session is a proven approach built on a foundation of innovation, strategy, and execution. We'll start by helping you identify your organization's key challenges. Next, we'll work with you to develop meaningfully unique solutions and outline an execution plan.
You'll learn how to visualize your ideal outcome, confront your current situation or anticipate the future, generate breakthrough solutions, and create a measurable plan that delivers real results.
How can a one-day Breakthrough Session help a company like yours? We've assembled a few short, to-the-point case studies that highlight
our partnerships and the challenges we've been able to help our clients tackle.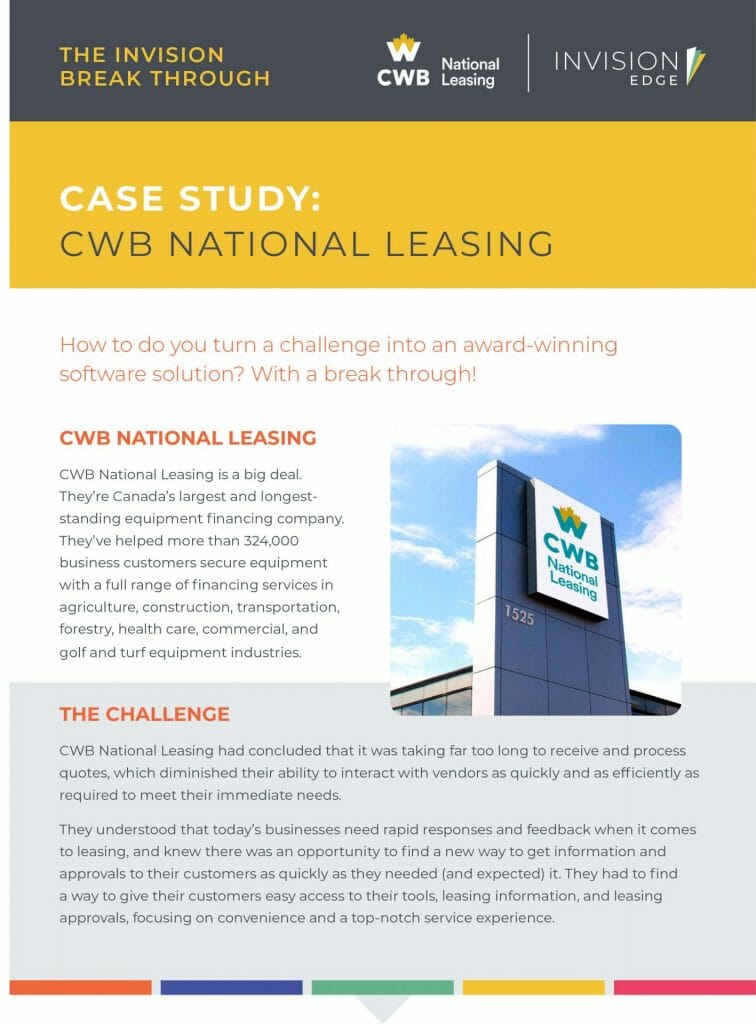 CWB National Leasing — Turning a sluggish quoting process into an award-winning software solution
"It was easy to bring inVision into our business and help us…it was never overwhelming, and always feels like we are dealing with someone who works with us, versus a larger consulting firm that is more about hours charged. They make a very personal investment in our success. A great fit with our culture."
– Grant Shaw, Senior VP of People and Culture at CWB National Leasing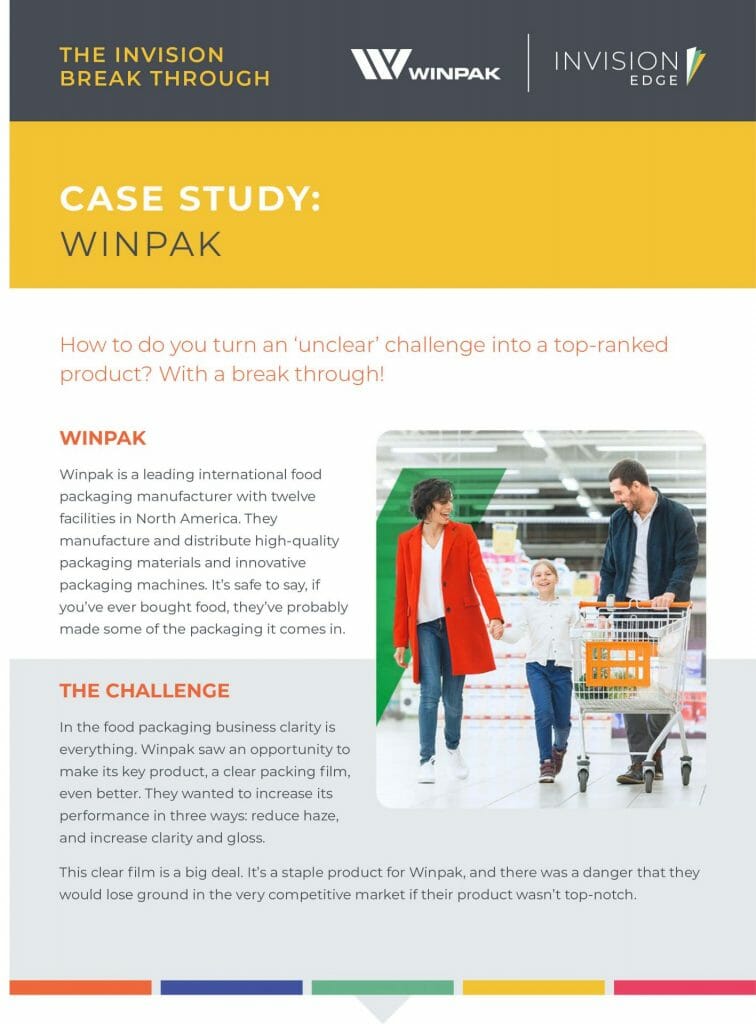 WinPak — Achieving business growth clarity through literal clarity
"On the three measures of haze reduction, clarity, and gloss, the product now performs better than the competition with 31% and 43% improvements in the first two categories, respectively. On the third measure, the product is of comparable quality to the competition with a 9% measurement increase. As a result, these gains have propelled Winpak from an overall specification ranking of 4th to 1st in this product market."
Pre-Workshop
A detailed call to give us a better understanding of your problem, and how you define success. And, if you aren't sure, we can help you figure it out.
Breakthrough Session
A one-day facilitated, engaging workshop for you and your team, focusing on the following steps:
Visualize your ideal outcome
Confront your current situation and the challenges you may be facing right now, or anticipate in the future
Generate breakthrough solutions
Create a manageable and measurable plan with a focus on results
Post-Workshop
After your workshop, you'll have three private sessions with your session facilitator to support the execution of your breakthrough plan.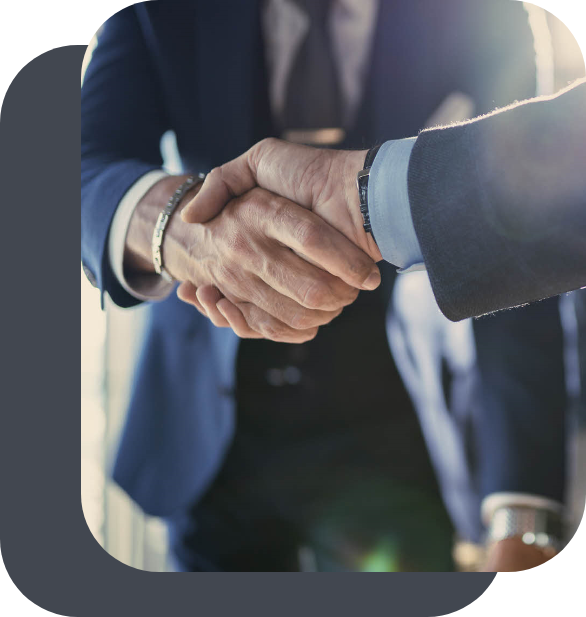 FREE GUIDE: INNOVATE WITH CONFIDENCE
Want to learn more about our proven process for innovation and how to implement it within your organization? Download our free guide "Innovate with Confidence" to get all the details.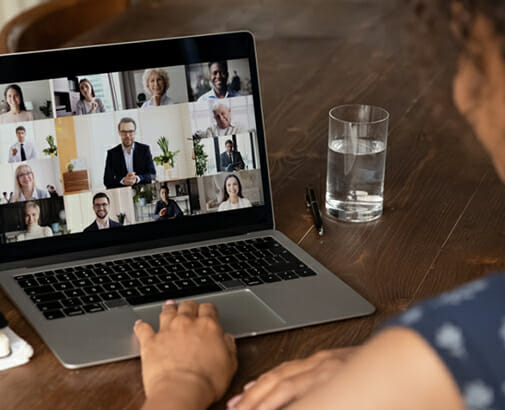 Innovation Quick Start
Learn the fundamentals of a proven, repeatable process that enables you to innovate with confidence.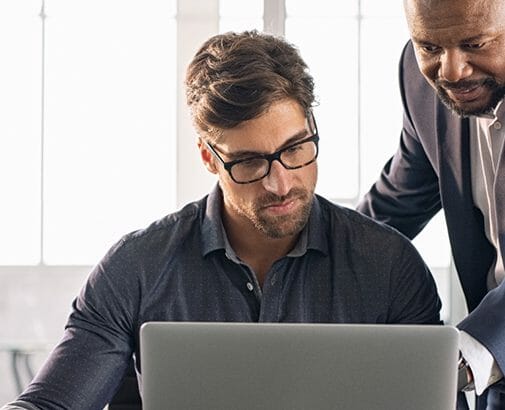 Innovation Mastery
Advanced training to develop true mastery of the innovation skills, tools, and techniques required to transform your organization.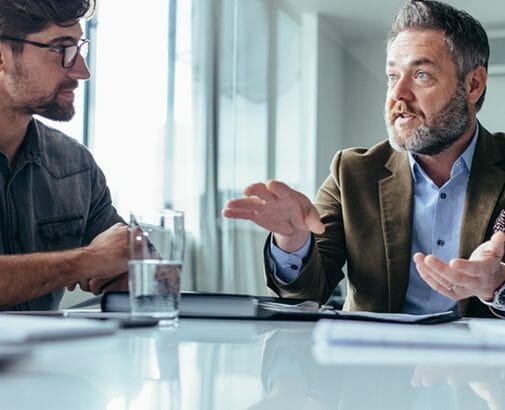 Innovation Project Wave
World-class coaching, facilitation, and training to support organizations as they take on innovation projects.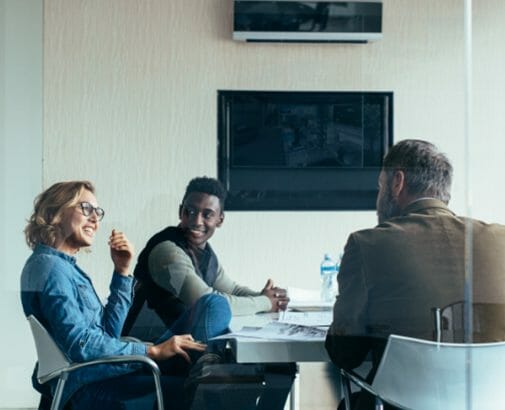 Create Your Strategy
Our proven, repeatable process makes strategic planning practical, with a methodology that focuses on speed and execution.