DIGITAL TOOLS | VIDEOS | ARTICLES
Below is a collection of resources designed to accelerate your organization.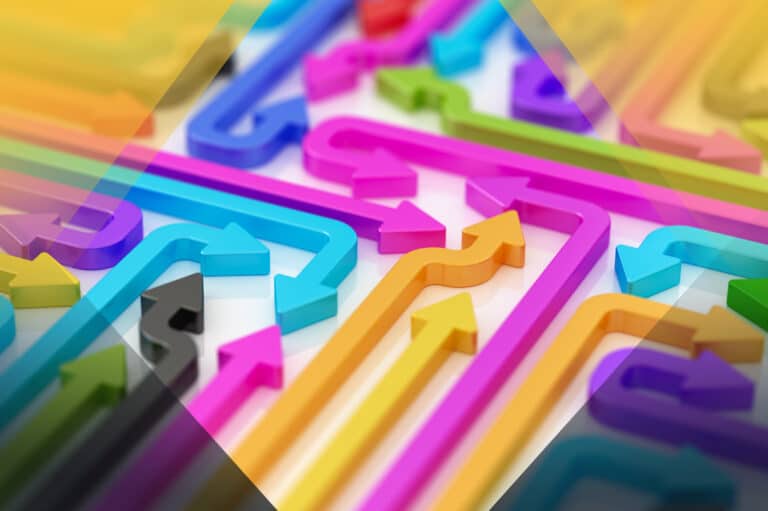 By following our Strategy Blueprint, your organization can be confident in its ability...
Read More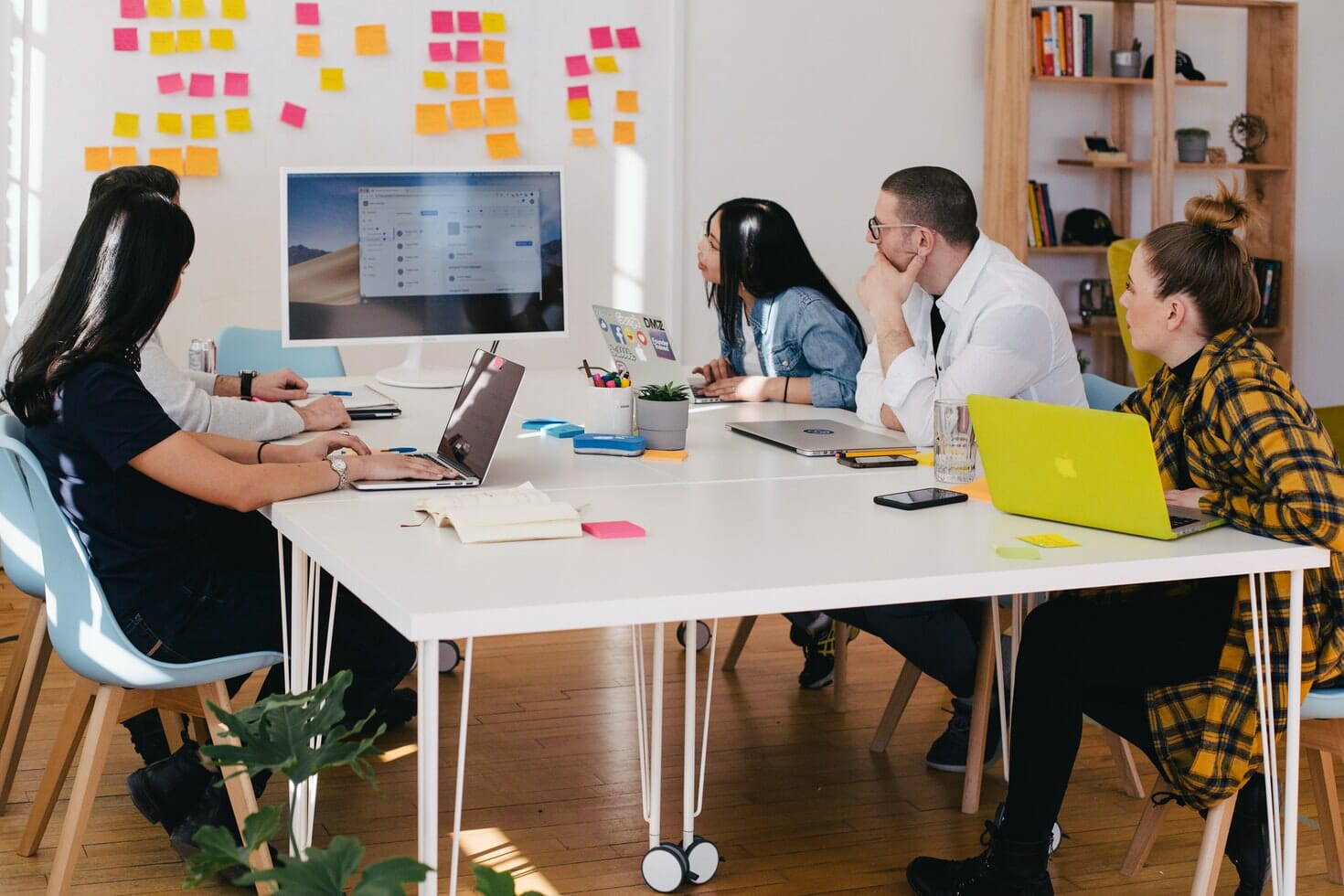 Six Essentials to Make Innovation Happen Summary: Anyone can innovate if they're engaged and working...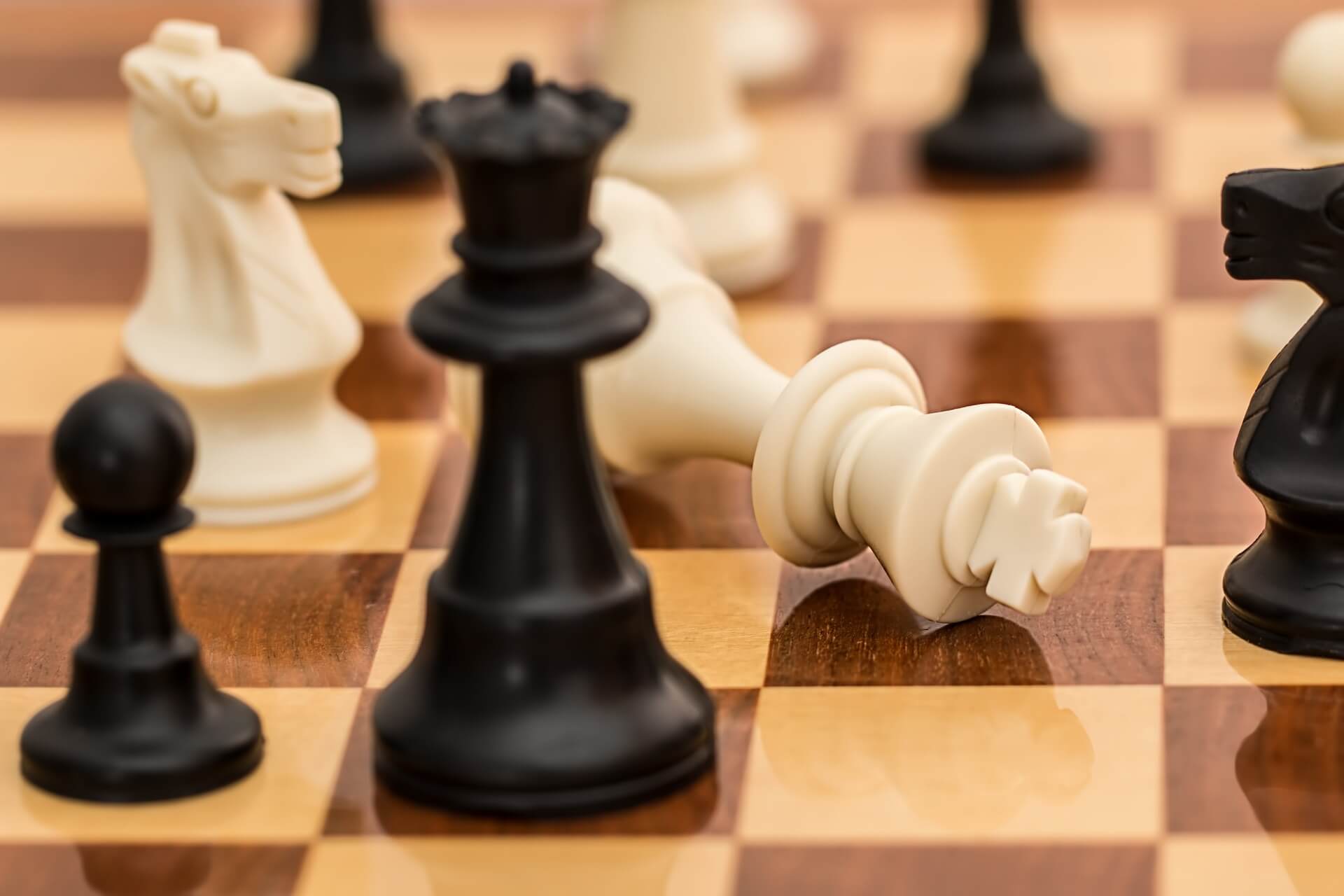 Create Strategy Success with the Law of 3s Summary: We recommend using the Law of...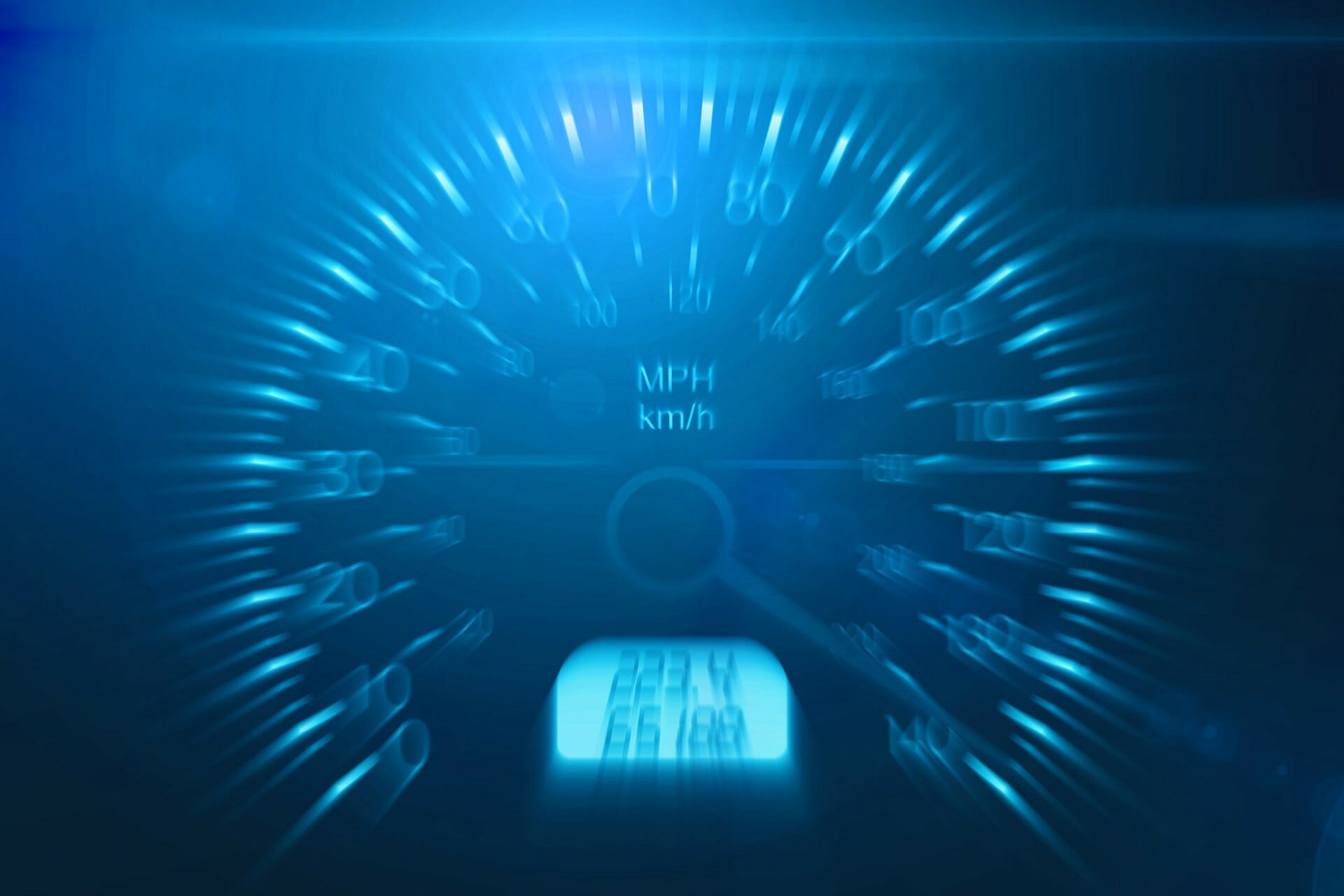 Five Keys to Maintaining Momentum on Your Strategic Plan Summary Strategic plans failing at the...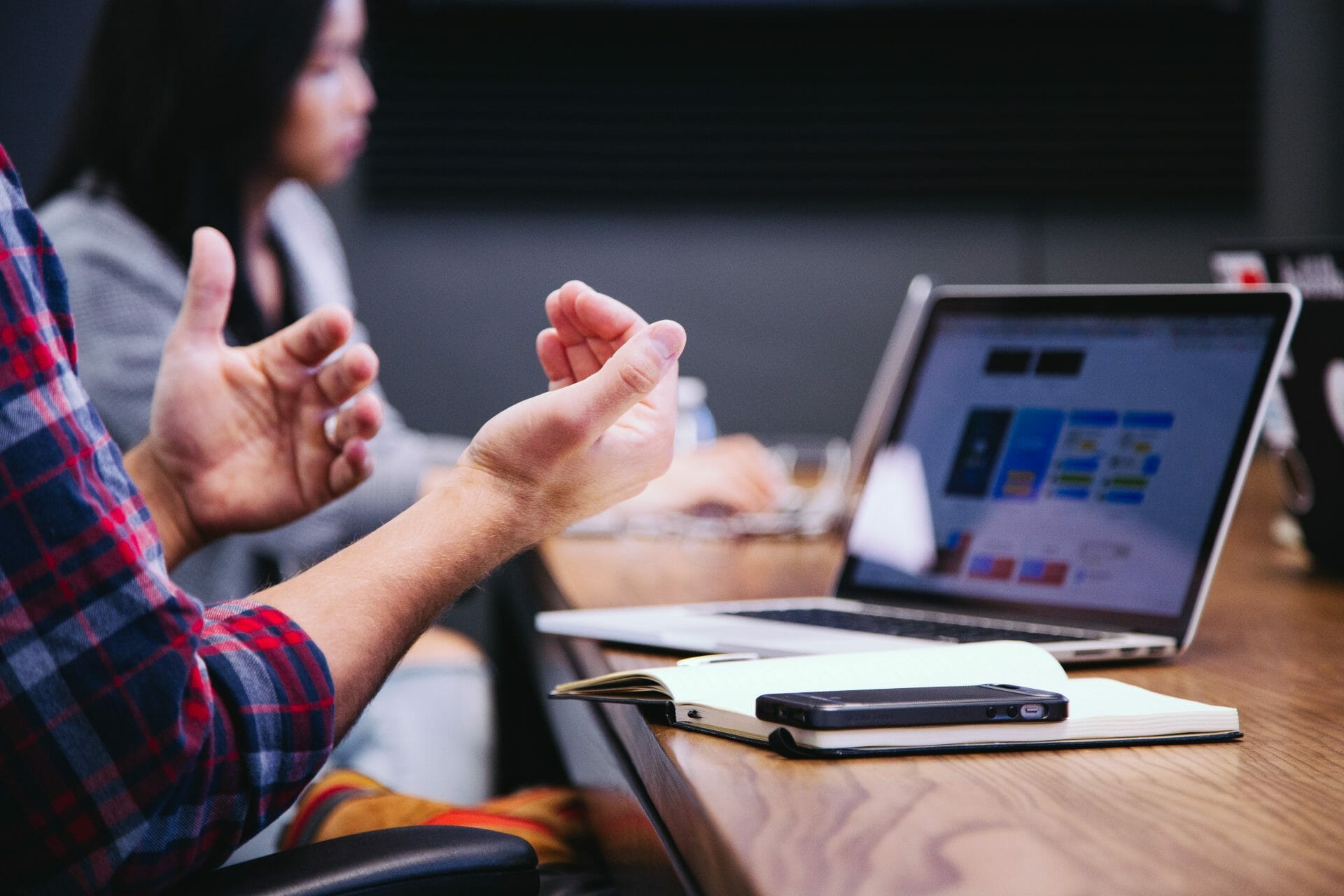 Five Ways to Balance the Need for Data with the Need for Speed in Innovation...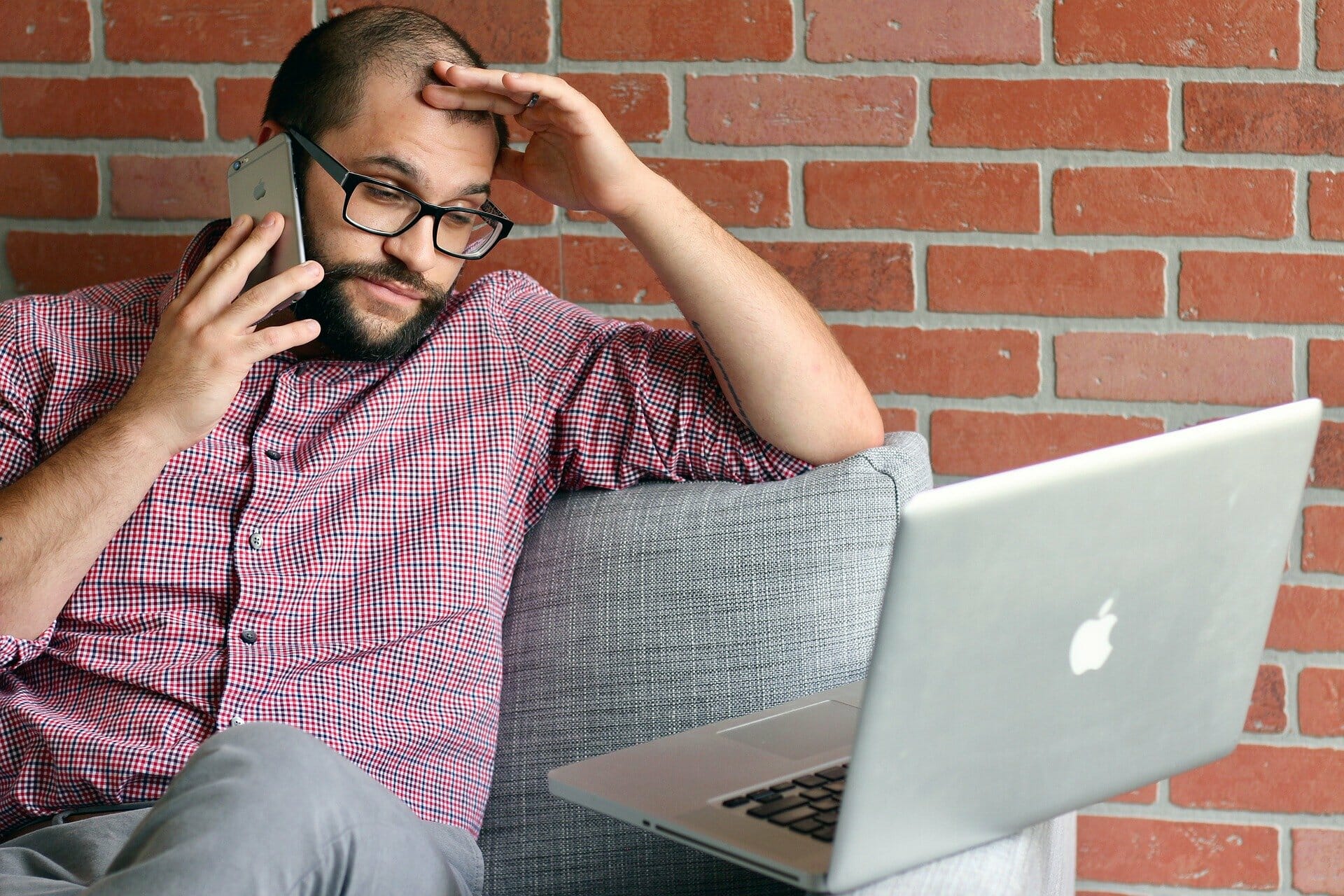 How Stimulus Saved a Perfectionist Summary: It's important to let go of perfectionism if you...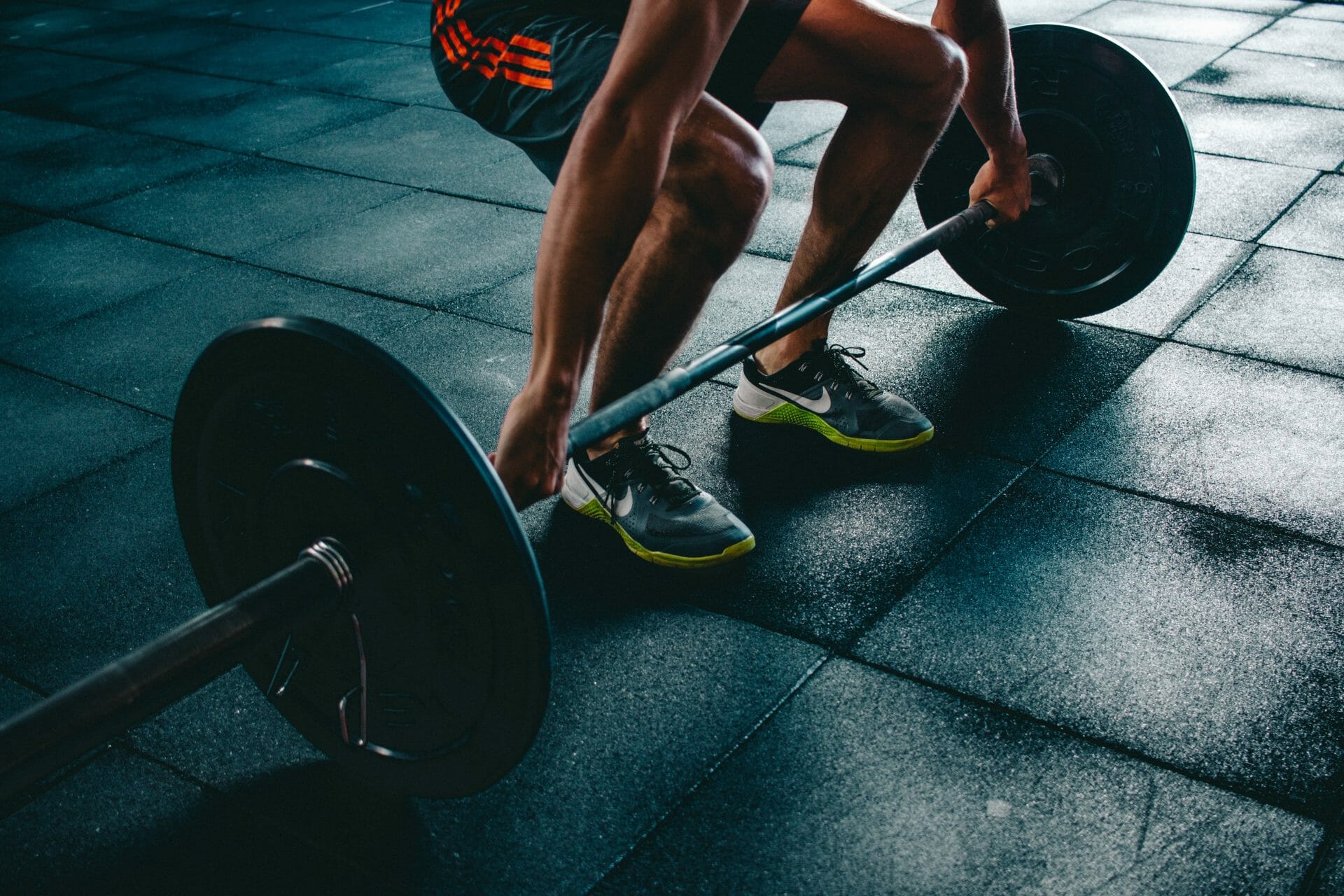 Math is the Muscle for Innovation Summary: It's critical to measure innovation performance It is...
Ask Us Anything About Accelerating Your Organization.