The Leading Innovation program is for executives and leaders who want to learn all the elements required to be truly innovative leaders within their organization and ultimately lead their teams toward breakthrough ideas that generate maximum impact.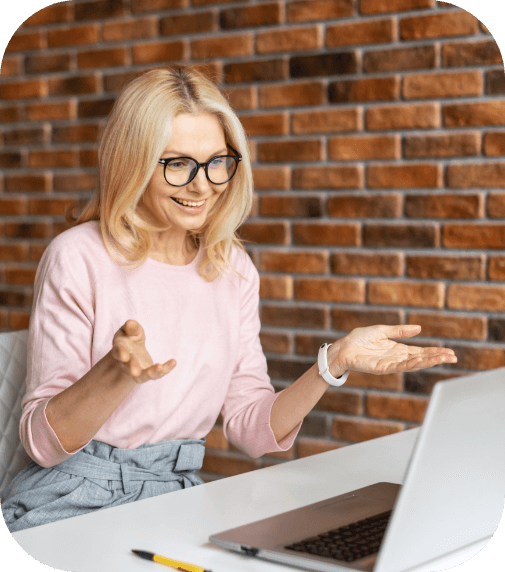 Many organizations struggle to incorporate innovation at the senior leadership level and face challenges driving its adoption throughout the entire organization. Progress and competitive advantage become limited in a rapidly changing landscape.
Drive innovation throughout the organization, equipping leaders with the essential knowledge and skills to foster innovation systems and propel organizational success.
Senior leaders who have or are preparing to implement innovation within their organization.
You'll begin by learning how to create a definition for innovation that's radically clear to you and your team. Next, you'll learn how to tie innovation to your strategy to accelerate execution, and a repeatable system for innovation to make it all happen. You'll then learn how to develop and utilize innovation metrics to measure success, and how to create the space (time, money, resources) required to innovate successfully in a corporate environment. Finally, you'll learn how to realize quick wins to build your innovation momentum.
Total: 8 hours
1 full-day workshop (7 hours)

1 follow-up coaching call (1 hour)
Leverage a hands-on approach using your own challenges and opportunities for stimulus. During the workshop, our skilled facilitators provide live guidance and support, ensuring a seamless experience as they lead you through the interactive session. You can expect an engaging and effective journey to support the implementation of an innovation system in your organization.
You'll also receive a 1-hour coaching call in the weeks following the session to support you while you apply what you've learned.
Proven, repeatable processes for accelerating innovation projects
Virtual or in-person facilitation, depending on your organization's needs.
Tools and resources to facilitate learning and execution.
Working with inVision Edge

Innovate Faster
Learn to apply reliable processes that foster innovation at all levels of your organization.
Powerful Yet Simple Systems and Tools
You will come away with access to many innovation-focused systems and tools you can use to accelerate innovation in your organization.
Great Things Guarantee
We'll exceed your expectations. If we don't, you can pay us what you feel our services are worth—guaranteed.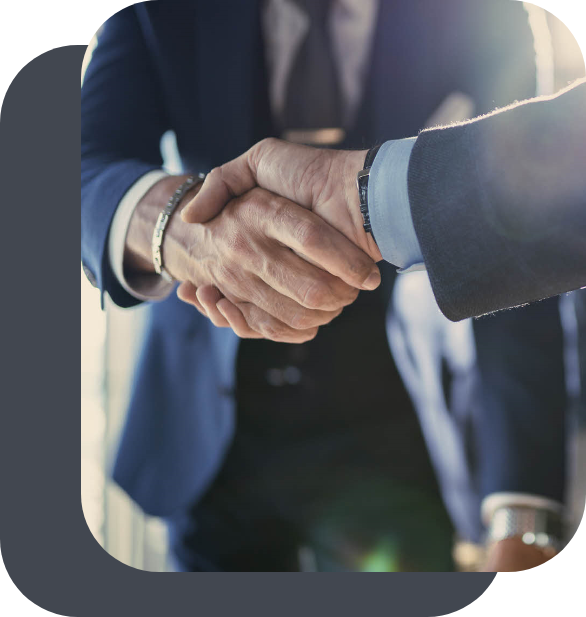 FREE GUIDE: INNOVATE WITH CONFIDENCE​
Want to learn more about our proven process for innovation and how to implement it within your organization? Download our free guide "Innovate with Confidence" to get all the details.
CHECK OUT OUR OTHER PROGRAMS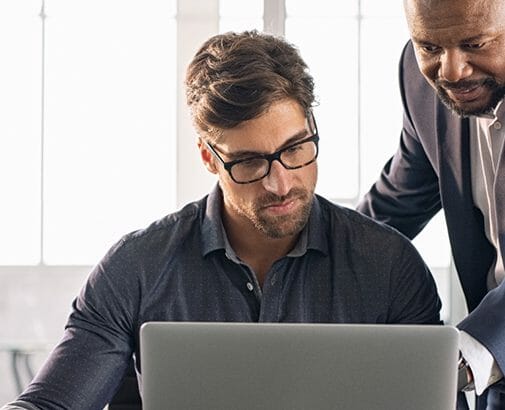 Innovation Igniter
Learn the fundamentals of a proven, repeatable process that enables you to innovate with confidence.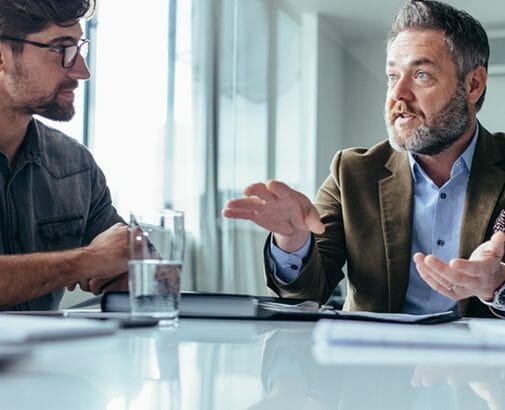 Innovation Project Wave
World-class coaching, facilitation, and training to support organizations as they take on innovation projects.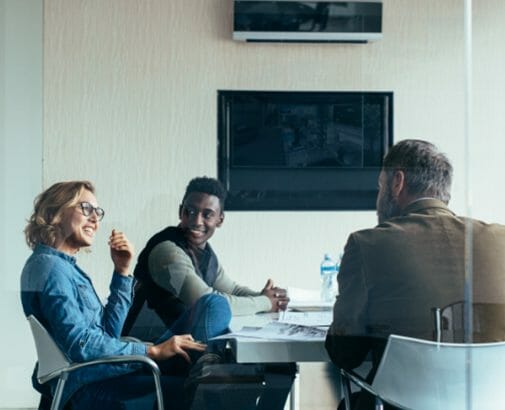 Create Your Strategy
Our proven, repeatable process makes strategic planning practical, with a methodology that focuses on speed and execution.