inVision Edge is a world-class boutique consulting firm that helps organizations build strategies, innovate with confidence, and achieve results.
Our expert coaches are passionate about helping organizations do great things through dedicated support, proven systems,
and accessible resources that take organizations to new heights.
InVision Edge created the Growth Blueprint to show organizations how they can leverage Strategy and Innovation to achieve predictable, repeatable growth. 
Contact us to get started on generating repeatable, predictable growth.
Guaranteed.
We exist to help organizations do great things. We do this by making strategy and innovation simple, effective, and actionable.
Our team helps solve real problems for organizations every day, empowering them to think big and act boldly. The values listed below are what guide us to deliver world-class services for our clients.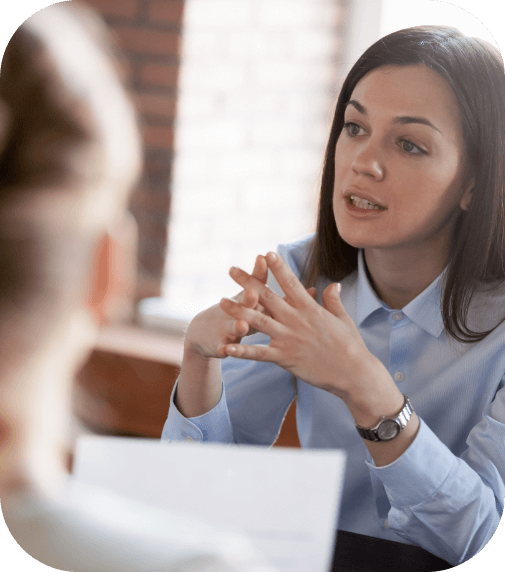 80% of clients become repeat clients​
Rated 5 stars on Google
World-class Net Promoter Score​
Meet the people that help organizations think big and act boldly.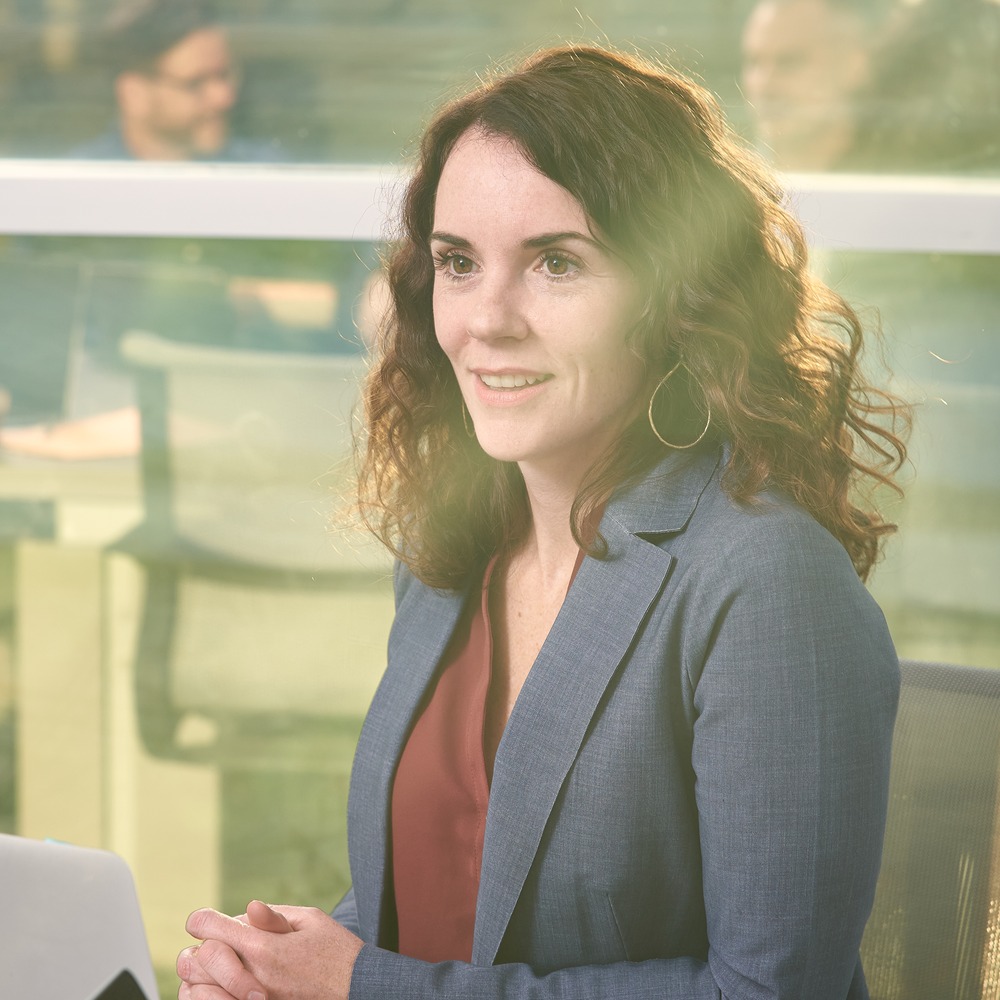 Kathy Andrew
Director of Client Experience & Coach
I work with clients across diverse industries on innovation capability development, innovation projects, and breakthrough strategic plans.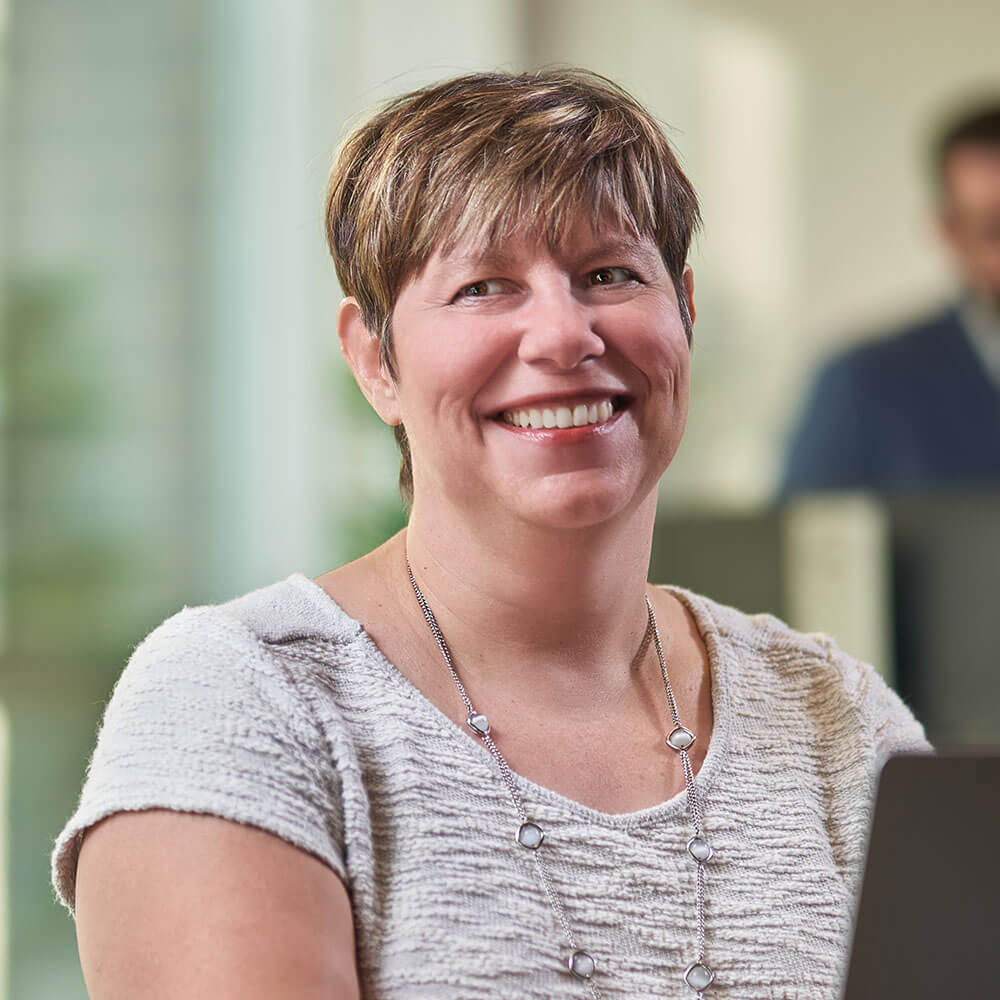 Rhonda Honke
Director of Strategic Initiatives & Coach
I work with clients on innovation capability development, high-impact innovation, and strategy projects. I love that we get to help develop the strategy and innovation skills of people in diverse organizations and industries.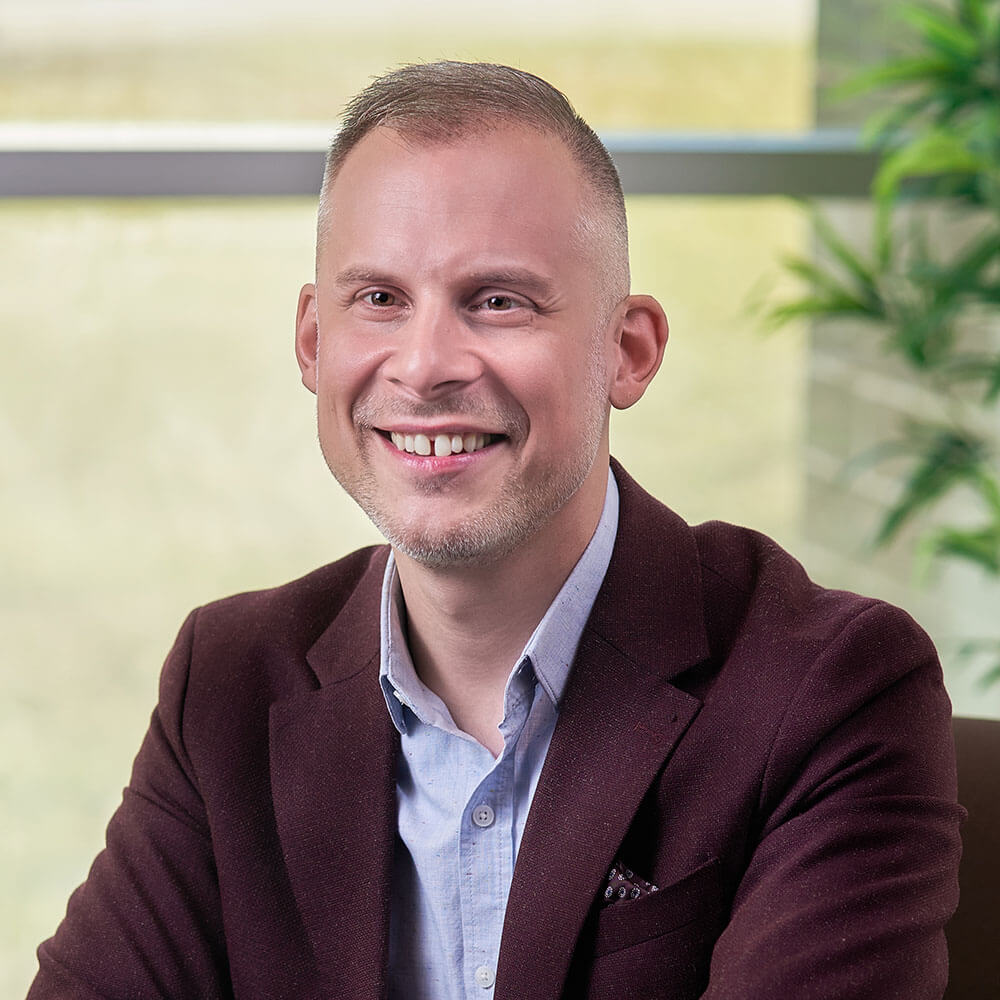 Ryan Ramsdale
Director of Operations & Coach
I work with clients to build innovation capabilities, navigate innovation projects, and build breakthrough strategic plans. Seeing our clients leverage innovation skills and strategic thinking to solve problems is rewarding work.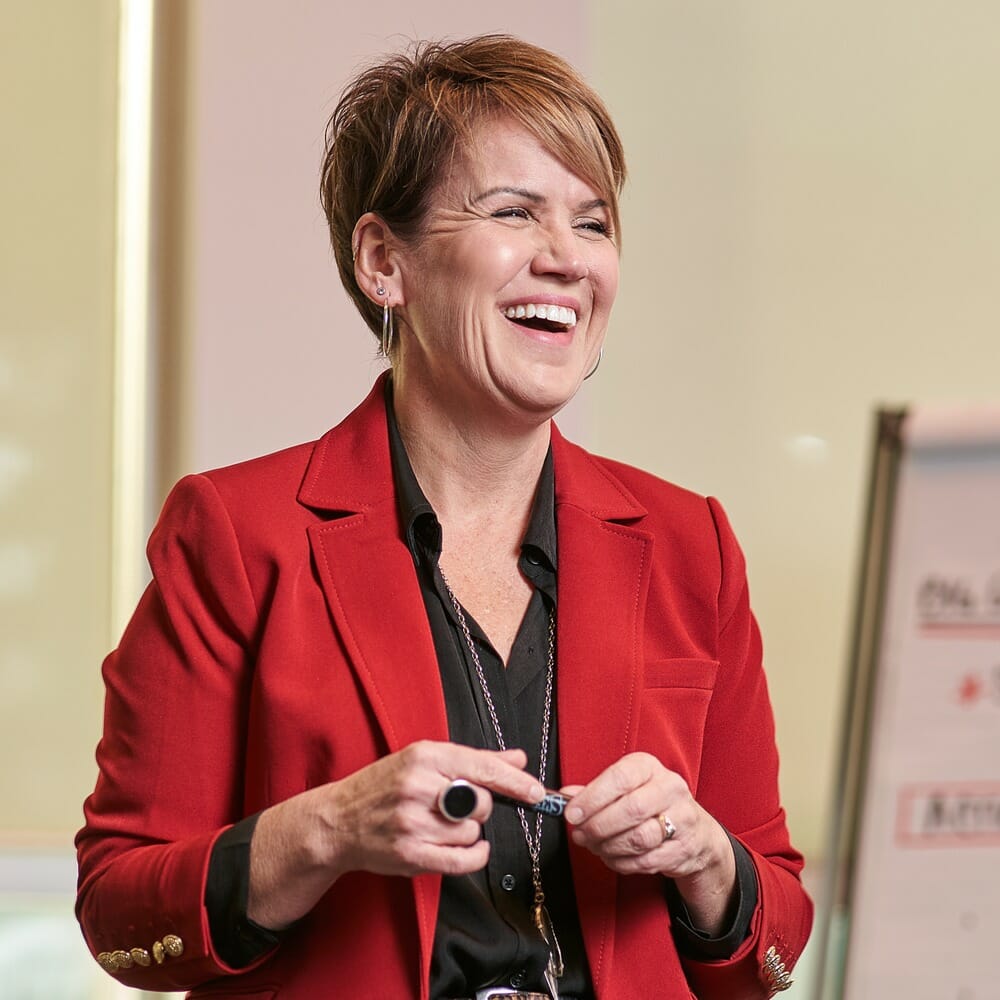 Wendy Ferris
Partner
I co-founded inVision Edge in 2012. From day one, we've built the firm on the belief that with the right tools, systems, and processes, any organization can do great things. That belief still drives us forward today.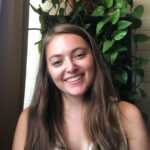 Teah Lytwyn
Marketing Specialist
I work on marketing initiatives and content creation to help drive company growth. I also support the inVision team members in achieving their goals.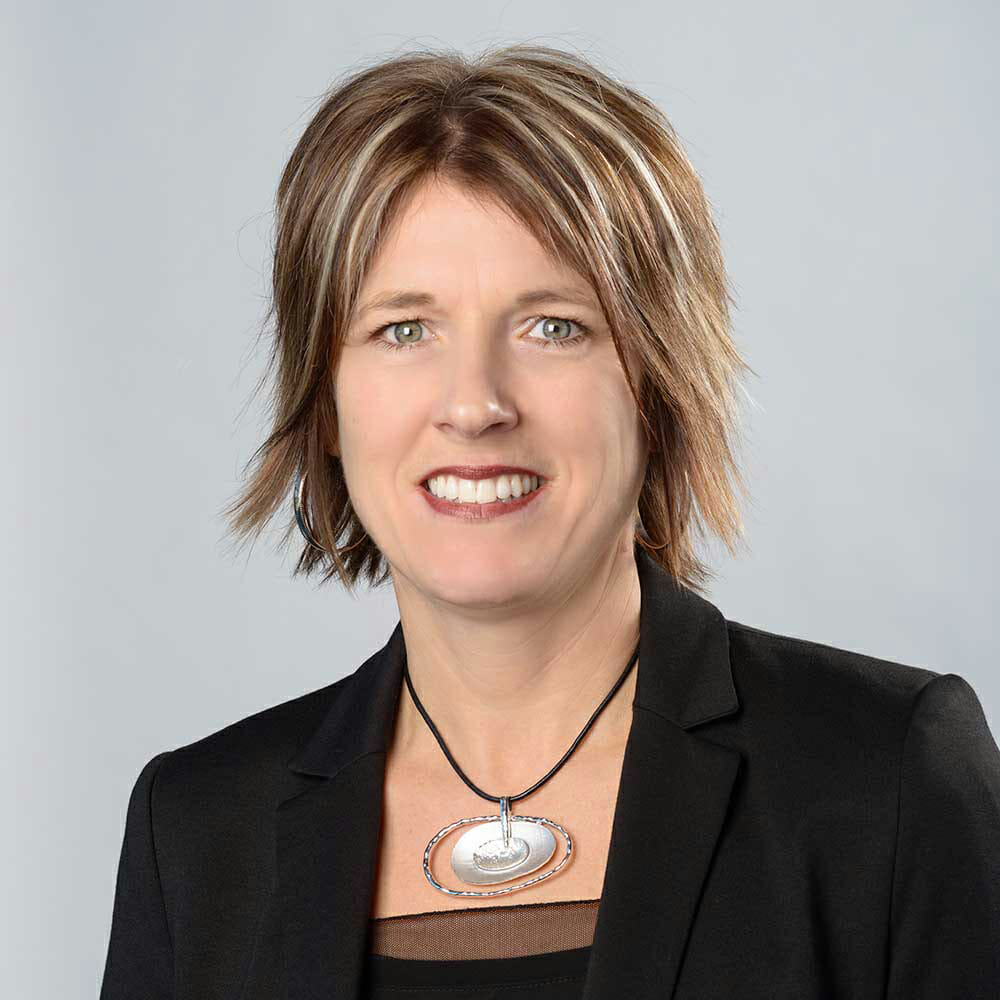 Robin Dick
Executive Assistant
I support the entire inVision team and our clients as we help companies accomplish great things.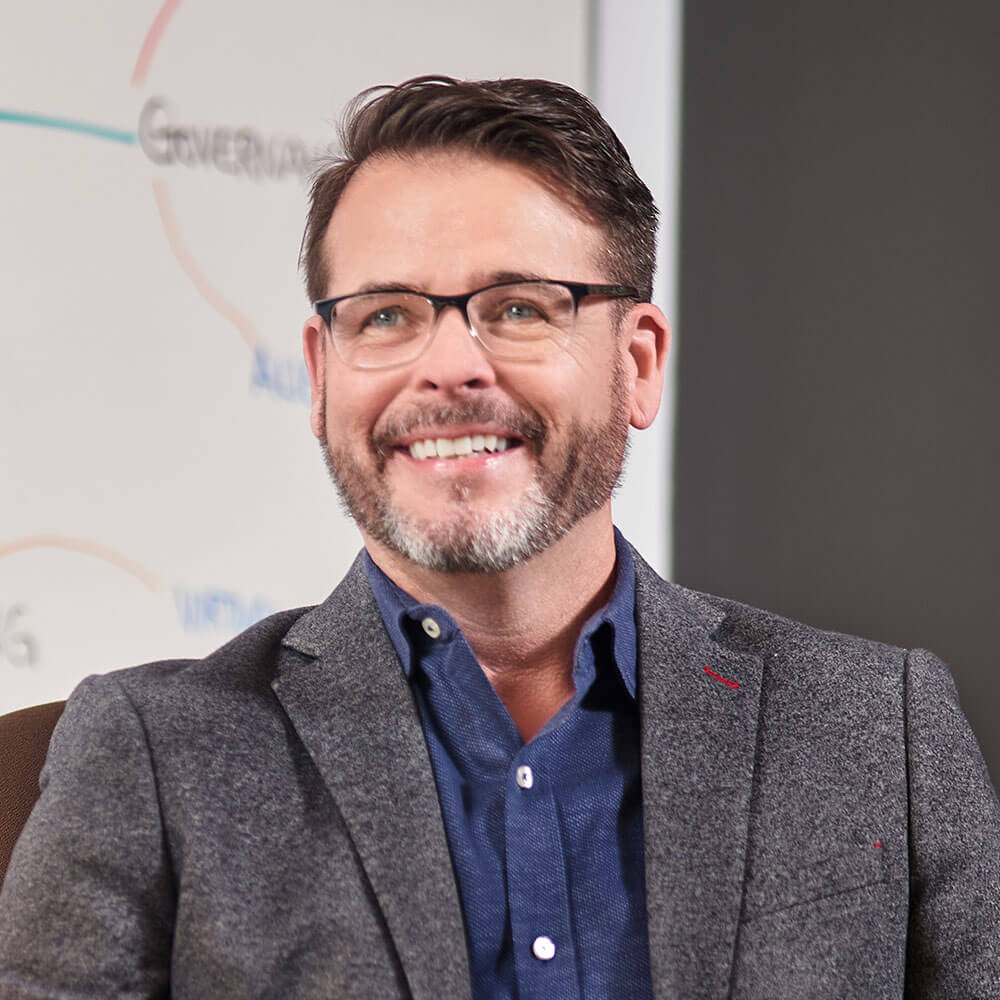 John Ferris
CEO
I co-founded inVision Edge in 2012 with a vision to help companies do great things. I lead the team toward providing 5-star advisory and coaching services to our clients.
inVision has worked with management teams and executives from a diverse range of industries, skill sets, and backgrounds since 2012.
We love doing big, bold projects with our clients and building lasting relationships along the way.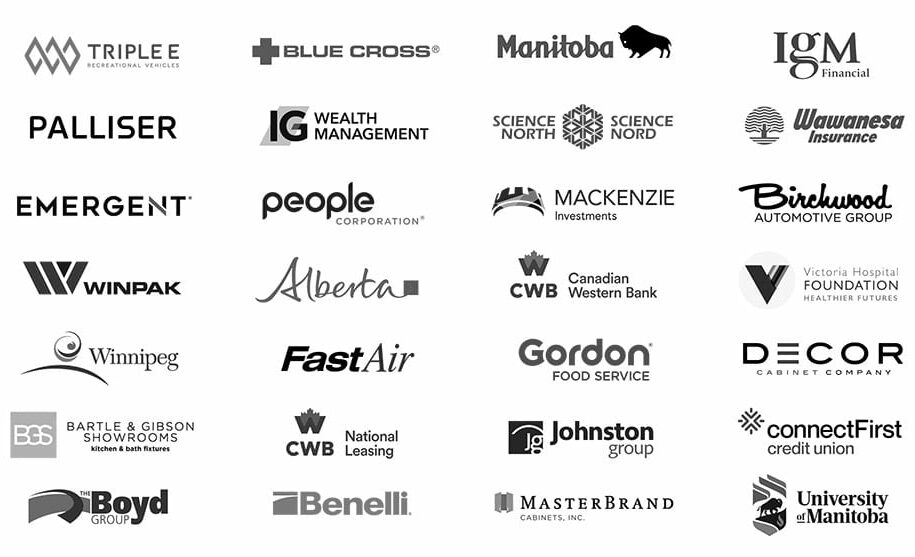 Start Your Career with Us
Get Your Career a Jumpstart
Have a passion to see organizations do great things? Dream of watching the next generation of leaders thrive in their careers? We want to meet you.
Working with inVision to implement their strategic planning framework has helped us focus on the biggest opportunities for growth: products that bring value to our existing customer base, identifying new markets, clarifying our measures of success, and aligning our teams to execute our complete commercialization process and strategy.
It was easy to bring inVision into our business and help us…it was never overwhelming, and always feels like we are dealing with someone who works with us, versus a larger consulting firm that is more about hours charged. They make a very personal investment in our success. A great fit with our culture.
Rhonda was wonderful and engaging. She kept the groups on their toes, knew how to dig deep with us, and reigned us back in when we were in the weeds. She was the ideal facilitator - friendly but hardcore!