inVision Edge is a world-class boutique consulting firm that helps organizations build strategies, innovate with confidence, and achieve results.
Our expert coaches are passionate about helping organizations do great things through dedicated support, proven systems,
and accessible resources that take organizations to new heights.
We exist to help organizations do great things. We do this by making strategy and innovation simple, effective, and actionable.
Our team helps solve real problems for organizations every day, empowering them to think big and act boldly. The values listed below are what guide us to deliver world-class services for our clients.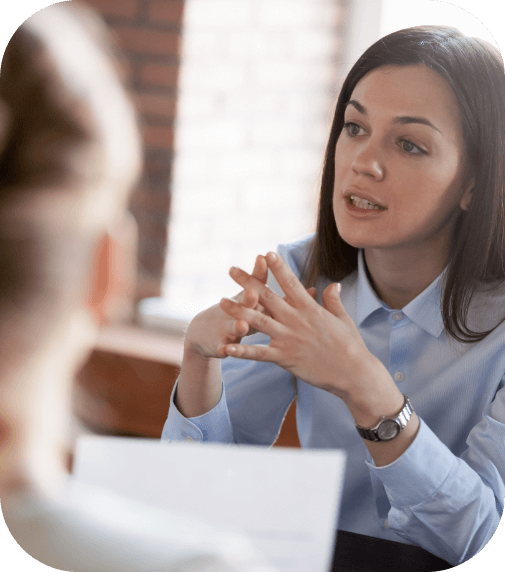 Meet the people that help organizations think big and act boldly.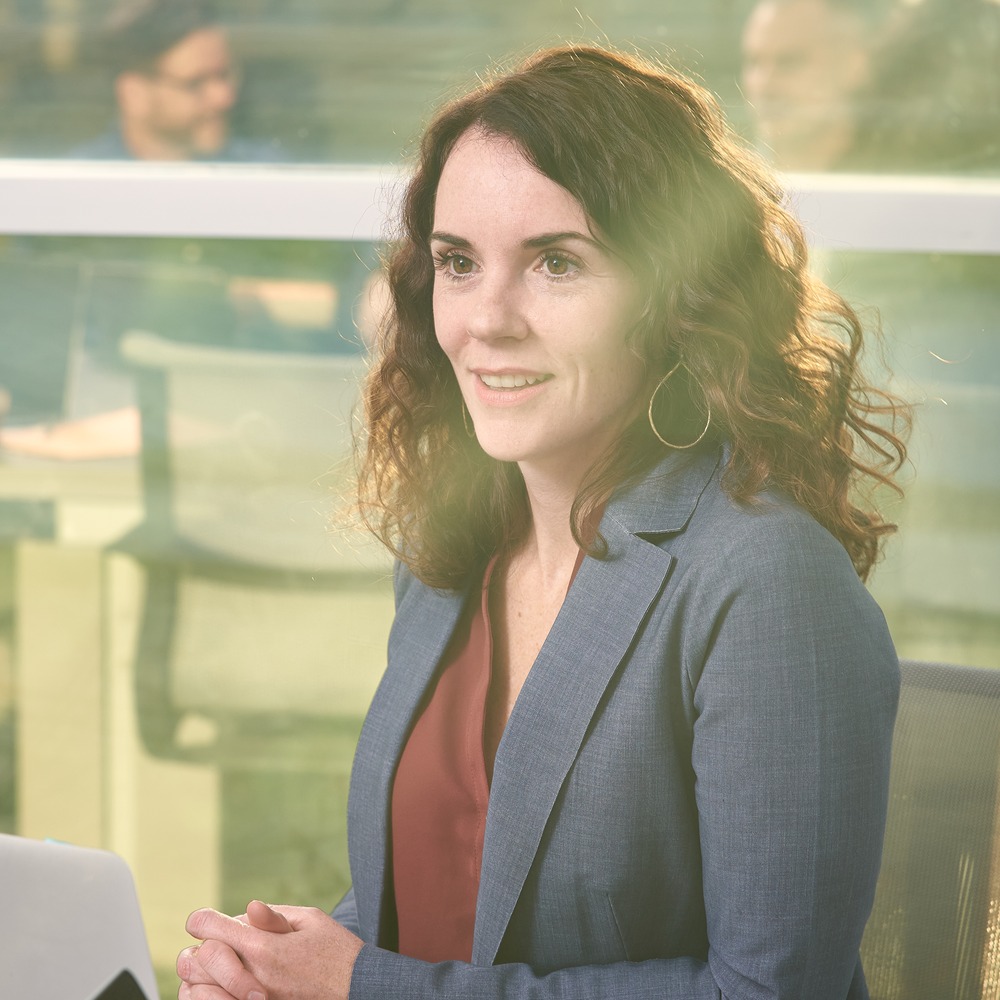 Kathy Andrew
Innovation + Strategy Coach
I work with clients across diverse industries on innovation capability development, innovation projects, and breakthrough strategic plans.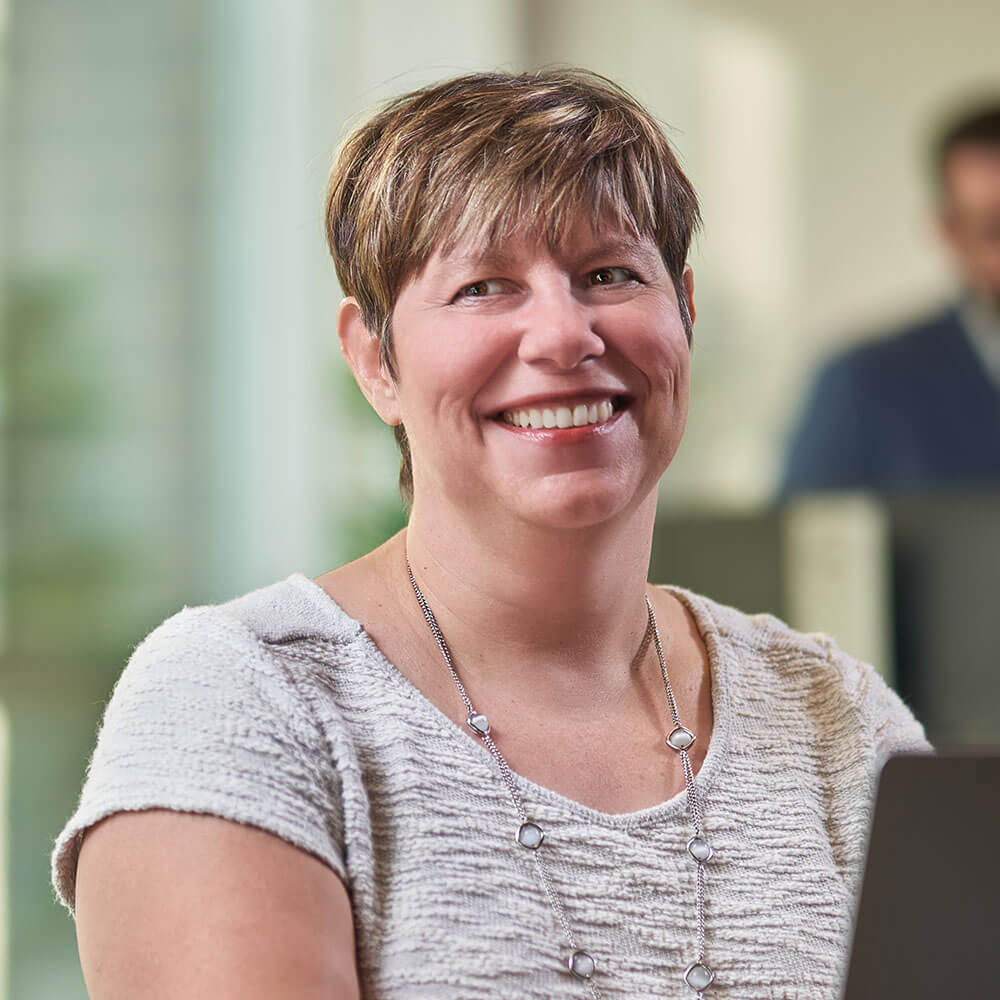 Rhonda Honke
Innovation + Strategy Lead
I work with clients on innovation capability development, high-impact innovation, and strategy projects. I love that we get to help develop the strategy and innovation skills of people in diverse organizations and industries.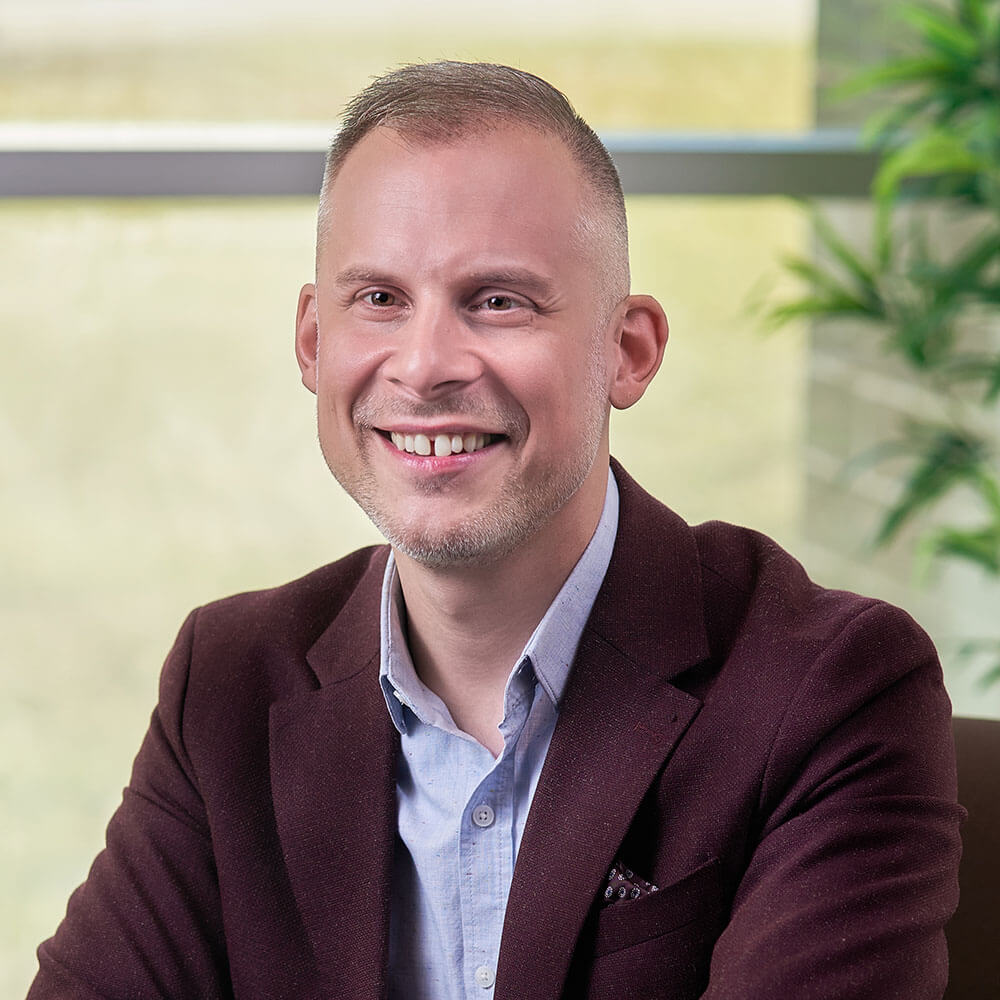 Ryan Ramsdale
Innovation + Strategy Coach
I work with clients to build innovation capabilities, navigate innovation projects, and build breakthrough strategic plans. Seeing our clients leverage innovation skills and strategic thinking to solve problems is rewarding work.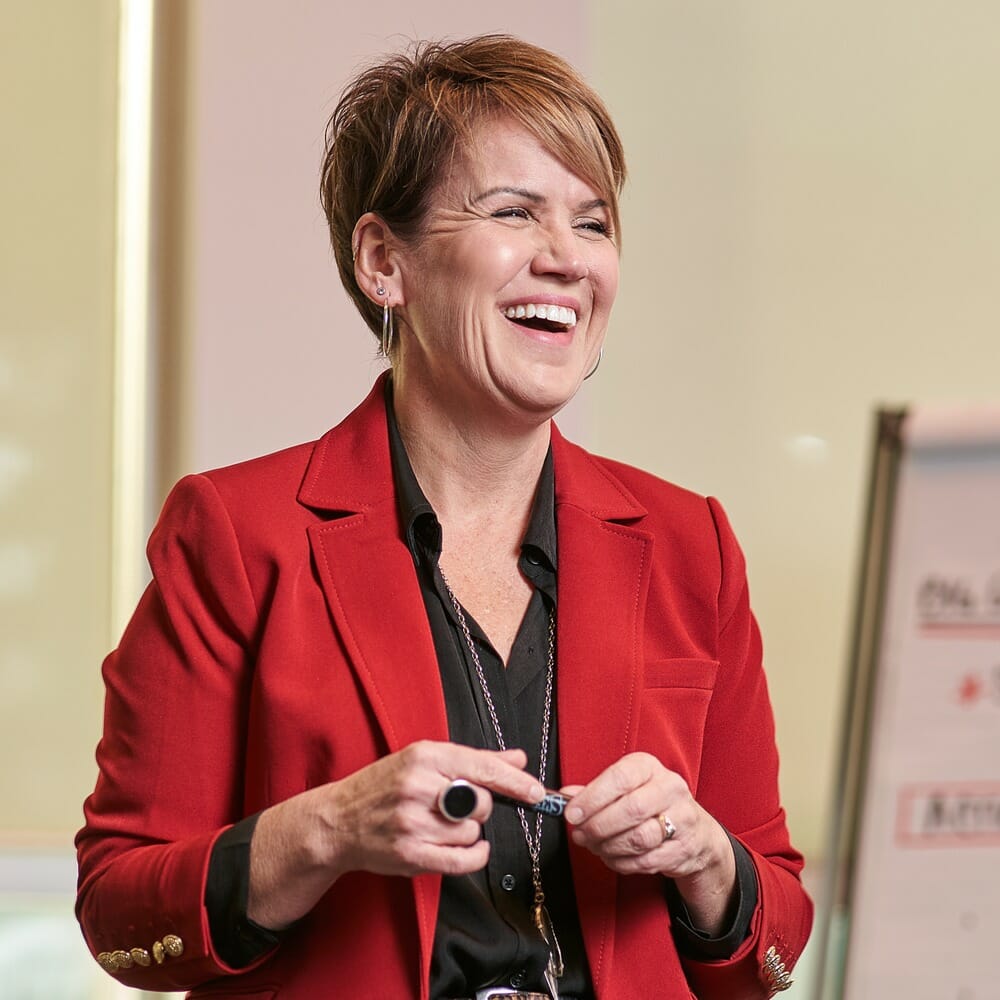 Wendy Ferris
Partner
I co-founded inVision Edge in 2012. From day one, we've built the firm on the belief that with the right tools, systems, and processes, any organization can do great things. That belief still drives us forward today.
Bruce Smith
Director of Marketing and Product Development
I lead the Marketing and Product functions at inVision Edge, developing the products, tools, and resources our clients need to achieve their business goals.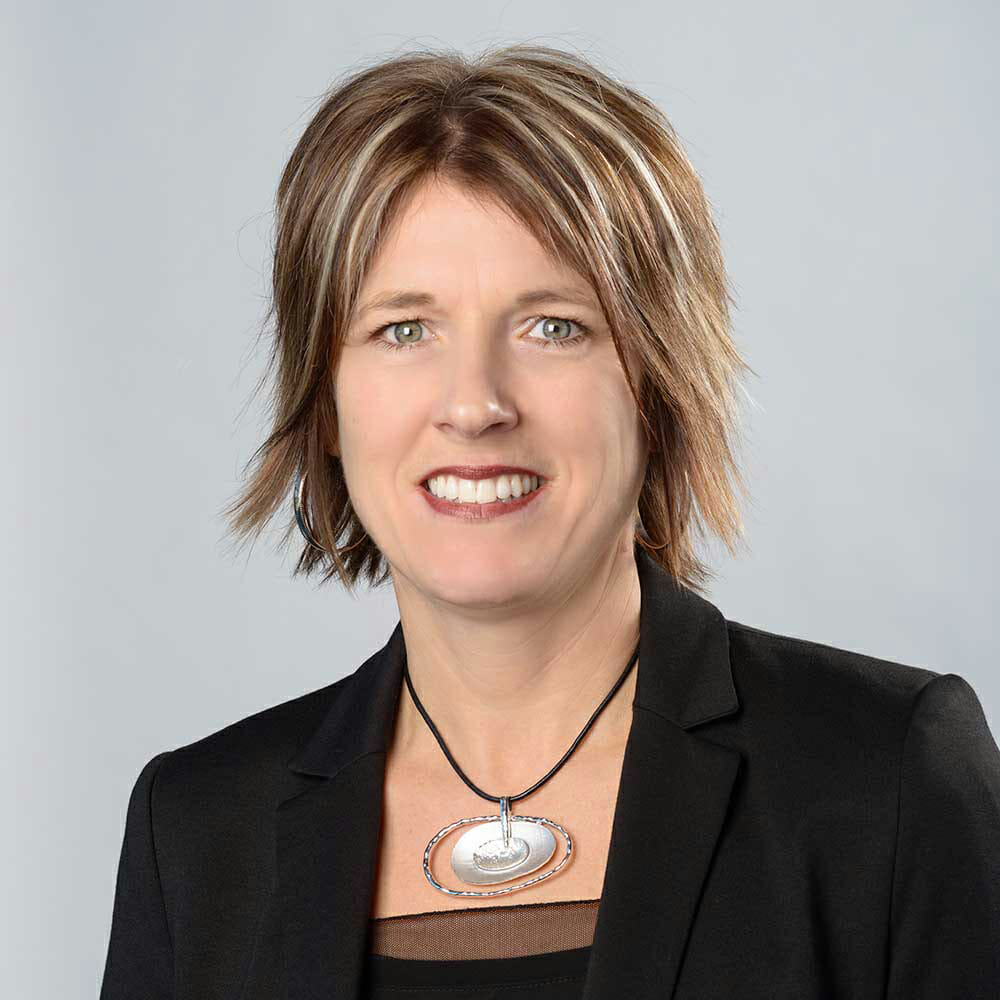 Robin Dick
Executive Assistant
I support the entire inVision team and our clients as we help companies accomplish great things.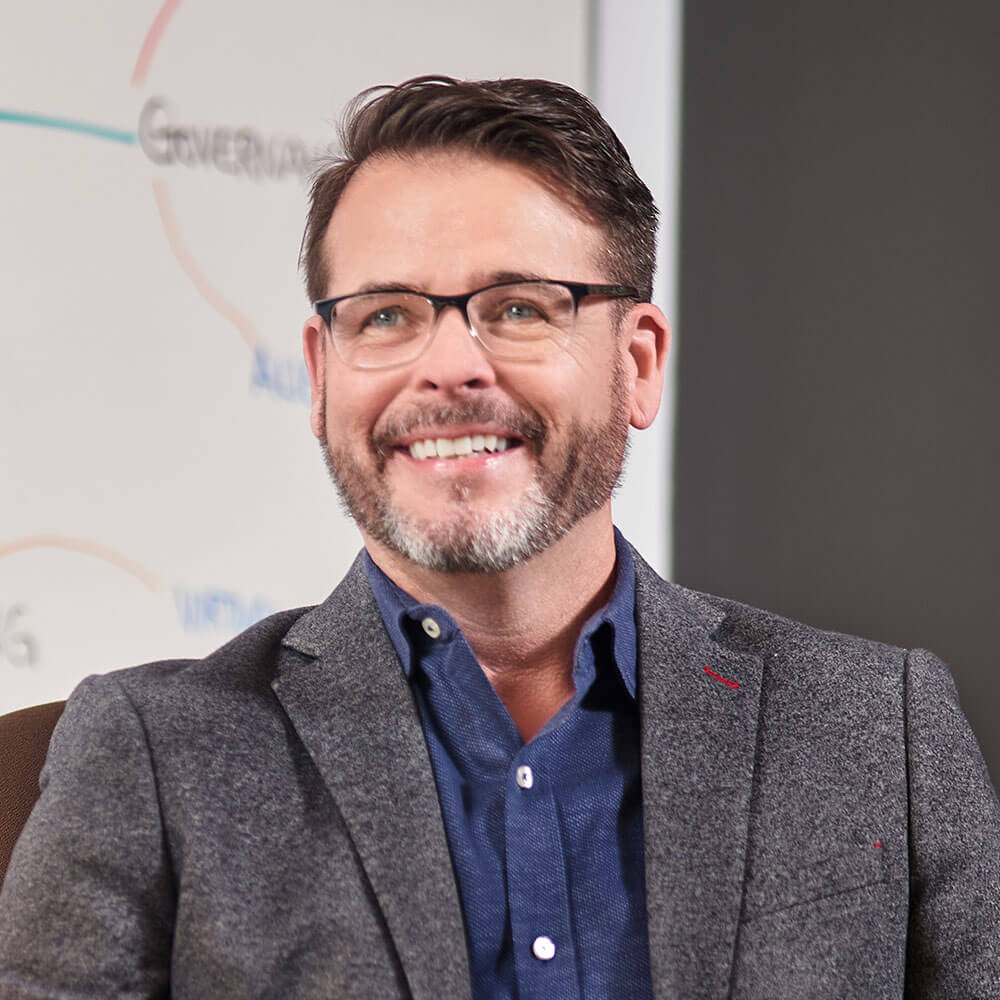 John Ferris
CEO
I co-founded inVision Edge in 2012 with a vision to help companies do great things. I lead the team towards providing 5-star advisory and coaching services to our clients.
inVision has worked with management teams and executives from a diverse range of industries, skill sets, and backgrounds since 2012.
We love doing big, bold projects with our clients and building lasting relationships along the way.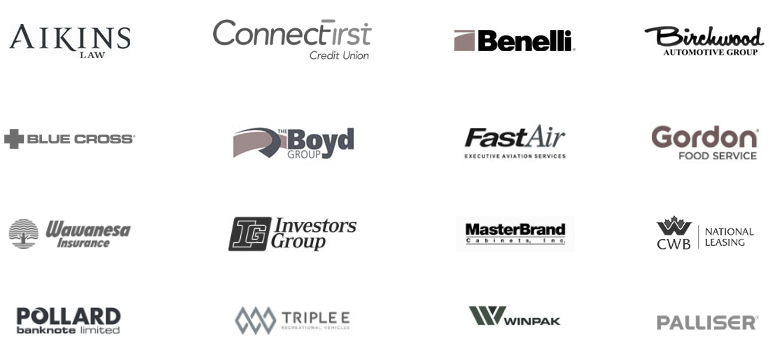 Start Your Career with Us
Get Your Career a Jumpstart
Have a passion to see organizations do great things? Dream of watching the next generation of leaders thrive in their careers? We want to meet you.