Strategy And Innovation Made


Simple

Effective

Actionable
Reduce Complexity​
Lift the fog around strategy and innovation with proven, repeatable processes ​
Design Effective Strategies​
Develop resilient strategic plans that are designed with execution in mind​
Innovate
Faster​
Learn to apply a reliable system that drives innovation at all levels of your organization​
Stay on
Course ​
Leverage support from experienced coaches to guide you throughout your journey​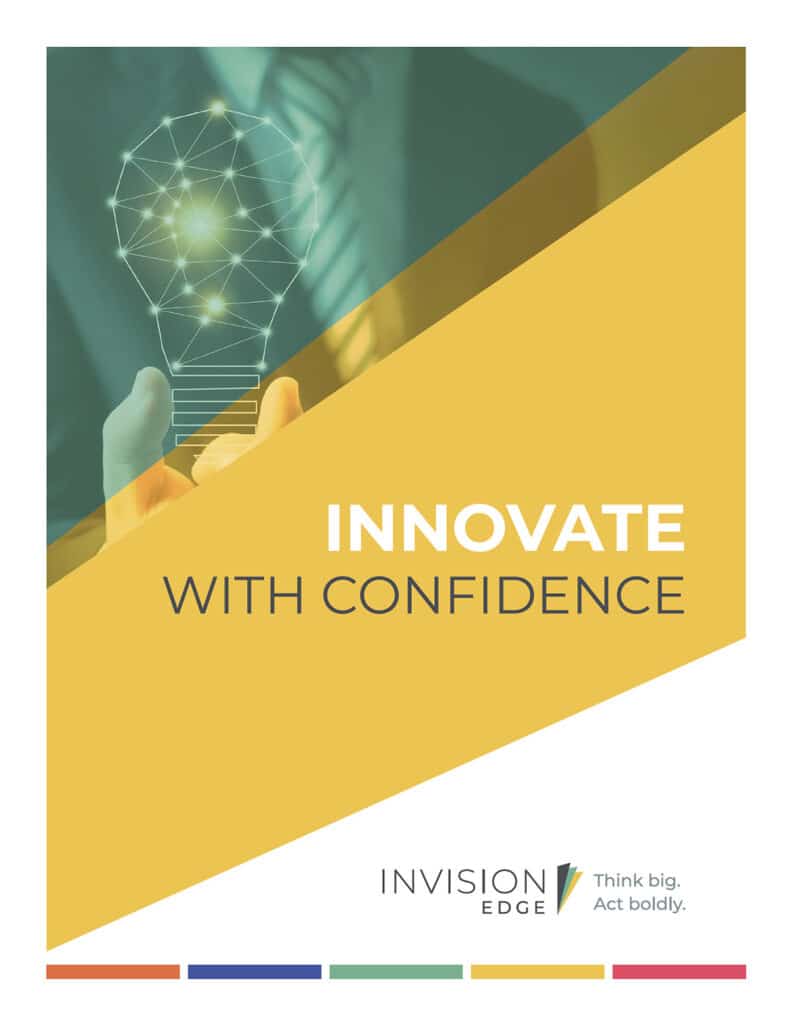 The speed of change is consistently increasing year over year. Innovation is the key to getting ahead of change and harnessing it for your benefit.
Want to learn more about our proven process for innovation and how to implement it within your organization? Download our free guide "Innovate with Confidence" to get all the details.
80% of clients become repeat clients​
Rated 5 stars on Google
World-class Net Promoter Score​
We know there are many factors that influence how well an organization can accelerate, including:
Shifting landscapes
The high costs of failure
Lack of alignment from stakeholders
Budget constraints
We also understand that it's more difficult than ever for organizations to break the status quo of "what we've always done."
We're here to help.
We work alongside our clients to accelerate their organizations using simple, proven solutions.
Here's how it works:
Contact
Ask us anything about the challenges you're facing as an organization.
Plan
We'll work with you to see where we can help, then collaborate with you to design the right plan.​​
Execute​
Together, we execute the plan and generate results to help you achieve your short-term and long-term goals.​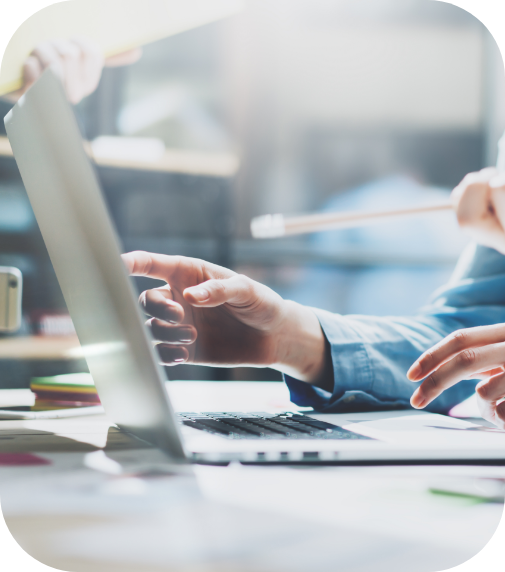 Strategy clarity, Innovation confidence
Our specialists provide facilitation, tools, and coaching in the following areas:
Our strategic planning process rapidly delivers plans that stick, with execution support to make your plans a reality.
Training, tools, systems, and coaching to accelerate your organization and build a culture of innovation.
Working with inVision to implement their strategic planning framework has helped us focus on the biggest opportunities for growth: products that bring value to our existing customer base, identifying new markets, clarifying our measures of success, and aligning our teams to execute our complete commercialization process and strategy.
It was easy to bring inVision into our business and help us…it was never overwhelming, and always feels like we are dealing with someone who works with us, versus a larger consulting firm that is more about hours charged. They make a very personal investment in our success. A great fit with our culture.
Rhonda was wonderful and engaging. She kept the groups on their toes, knew how to dig deep with us, and reigned us back in when we were in the weeds. She was the ideal facilitator - friendly but hardcore!
Ryan is a strong presenter. He knows when to push execution-focused discussions, and when, based on the 'current temperature,' it's not yet time to push further. This makes it very easy for me to be honest with him about where challenges lie.
inVision Edge was professional and very helpful. They want to leave you fully satisfied with the results of the exercise.
Check out our latest strategy and innovation articles, case studies, insights, and more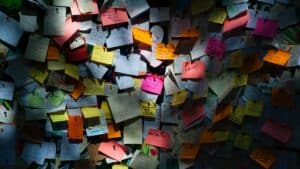 Strategy
Strategy execution doesn't need to be complicated, so why do so many organizations struggle to get past the finish line, despite the clear, executable action plan laid out?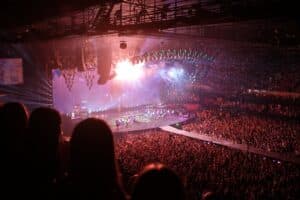 Strategy
Days after Taylor Swift's ticket sale and fans are left upset. So what went wrong, and how could Swift and Ticketmaster have avoided making these mistakes?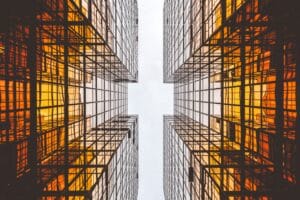 Future Watch
This month we look at a CEO survey, future tech, and Peloton's wild ride.