The Innovative Thinking workshop is for executives and team members who want to quickly learn the fundamentals of innovation so that they can lead their teams toward breakthrough ideas and significant impact.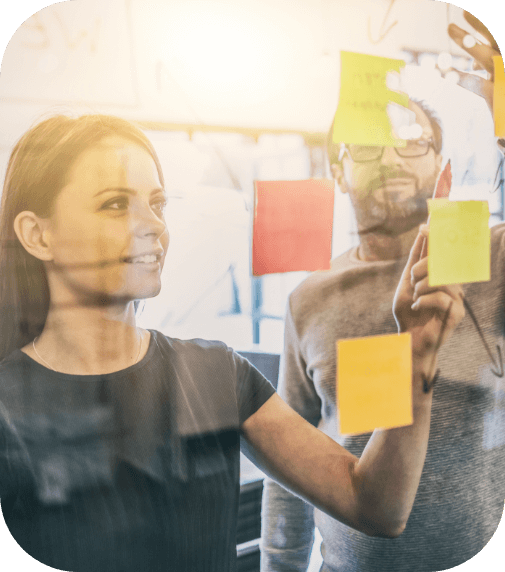 aBOUT INNOVATIVE THINKING
Many organizations find integrating innovation into their team culture challenging. As a result, progress may become hindered, and the organization's ability to adapt, grow, and thrive in a rapidly evolving landscape is limited.
This comprehensive program provides teams with the necessary knowledge of innovation fundamentals, enabling them to share a common language on innovation and create breakthrough ideas and significant outcomes.
Anyone looking to quickly learn the fundamentals of innovation to create breakthrough ideas and significant impact.
The workshop starts by diving into innovation as a vehicle to accelerate your strategic priorities. Next, you'll learn how to clearly identify and communicate innovation challenges and opportunities, before engaging with tools designed to generate big ideas. The workshop will close by introducing a system for executing your ideas to achieve maximum impact.
Total: 5 hours
1 half-day workshop (4 hours)

1 follow-up coaching call (1 hour)
Experience an interactive, dynamic workshop journey to introduce you to the basics of innovation. Engage in a blend of discussion, group activities, tool exploration, and organic Q&A. You'll also receive a 1-hour group coaching call in the weeks following the session so that you're supported while you apply what you've learned.
A proven, repeatable process for strategic planning and execution.
Virtual or in-person facilitation, depending on your organization's needs.
Tools and resources to facilitate learning and execution.
Working with inVision Edge

Innovate Faster
Learn to apply reliable processes that foster innovation at all levels of your organization.
Powerful Yet Simple Systems and Tools
You will come away with access to many innovation-focused systems and tools you can use to accelerate innovation in your organization.
Great Things Guarantee
We'll exceed your expectations. If we don't, you can pay us what you feel our services are worth—guaranteed.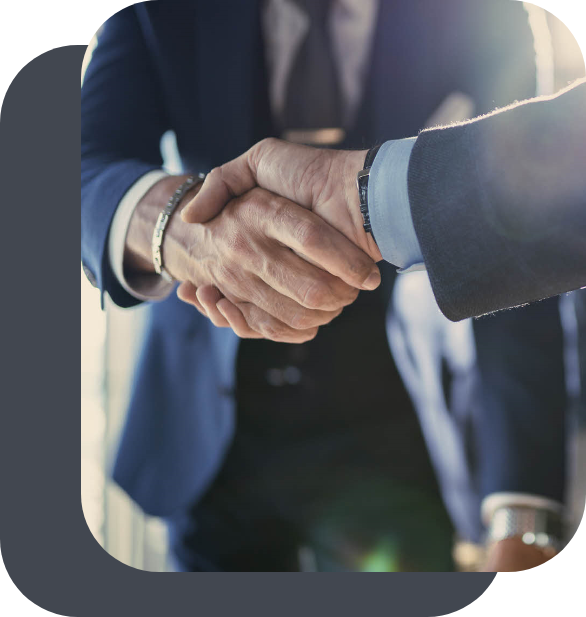 FREE GUIDE: INNOVATE WITH CONFIDENCE​
Want to learn more about our proven process for innovation and how to implement it within your organization? Download our free guide "Innovate with Confidence" to get all the details.
CHECK OUT OUR OTHER PROGRAMS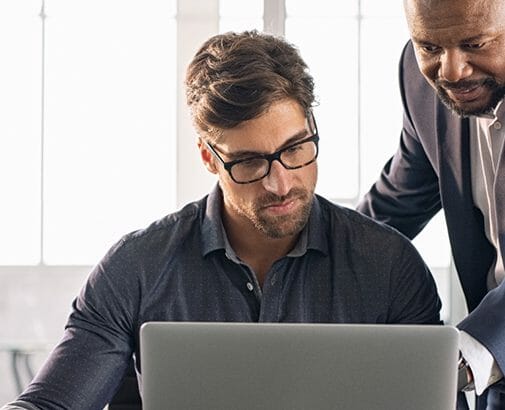 Innovation Igniter
Learn the fundamentals of a proven, repeatable process that enables you to innovate with confidence.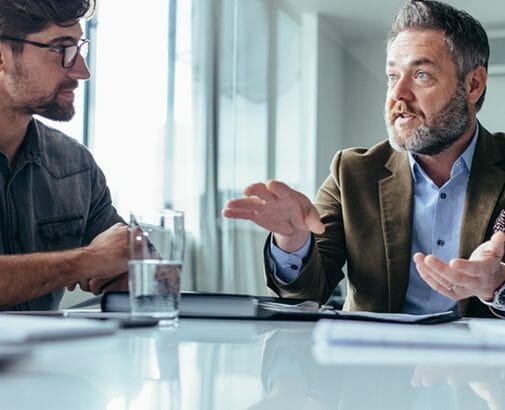 Innovation Project Wave
World-class coaching, facilitation, and training to support organizations as they take on innovation projects.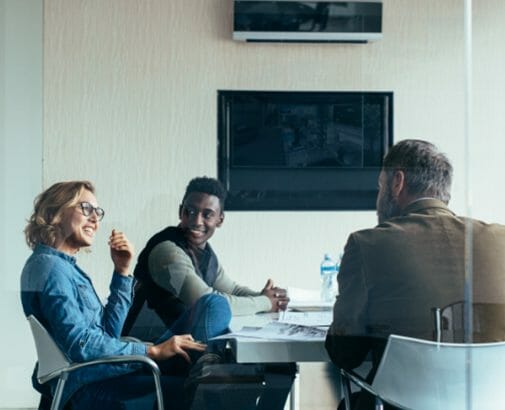 Create Your Strategy
Our proven, repeatable process makes strategic planning practical, with a methodology that focuses on speed and execution.