Your success is our success. Below, you'll find a collection of our clients' most inspiring success stories, where they have achieved remarkable outcomes and exceeded their goals. At inVision Edge, we take immense pride in the tangible impact we have made in partnership with organizations like yours. Within these stories, you will discover firsthand accounts of transformative change, innovation, and growth.
Working with InVision Edge since 2021 has been inspiring, impactful, and consistently blows our expectations out of the water. Working with Invision Edge has been an excellent investment driving our organization to bring standout value to our membership. I've lost count of the number of times I've recommended them to colleagues already!
Working with inVision to implement their strategic planning framework has helped us focus on the biggest opportunities for growth: products that bring value to our existing customer base, identifying new markets, clarifying our measures of success, and aligning our teams to execute our complete commercialization process and strategy.
It was easy to bring inVision into our business and help us…it was never overwhelming, and always feels like we are dealing with someone who works with us, versus a larger consulting firm that is more about hours charged. They make a very personal investment in our success. A great fit with our culture.
Rhonda was wonderful and engaging. She kept the groups on their toes, knew how to dig deep with us, and reigned us back in when we were in the weeds. She was the ideal facilitator - friendly but hardcore!
Ryan is a strong presenter. He knows when to push execution-focused discussions, and when, based on the 'current temperature,' it's not yet time to push further. This makes it very easy for me to be honest with him about where challenges lie.
inVision Edge was professional and very helpful. They want to leave you fully satisfied with the results of the exercise.
inVision has helped our business become a "Strategic" thinking company to help us compete in today's competitive business environment! John and team are nothing but top shelf people to partner with! I can honestly say we wouldn't be where we are today without the help of inVision!
The training and coaching offered by inVision Edge is the perfect solution for anyone ready to inject the tools and mindset of innovation into their organization. The training they offer equips people with exactly what they need to come up with game changing ideas and make them reality. The service goes well beyond the training though. The staff at inVision become more like partners as they continue to remain engaged in helping you succeed by bringing past participants into a larger community of innovators. They live what they teach.
We are proud to contribute to our clients' outstanding achievements. Check out the real-world case studies highlighting our clients' successes!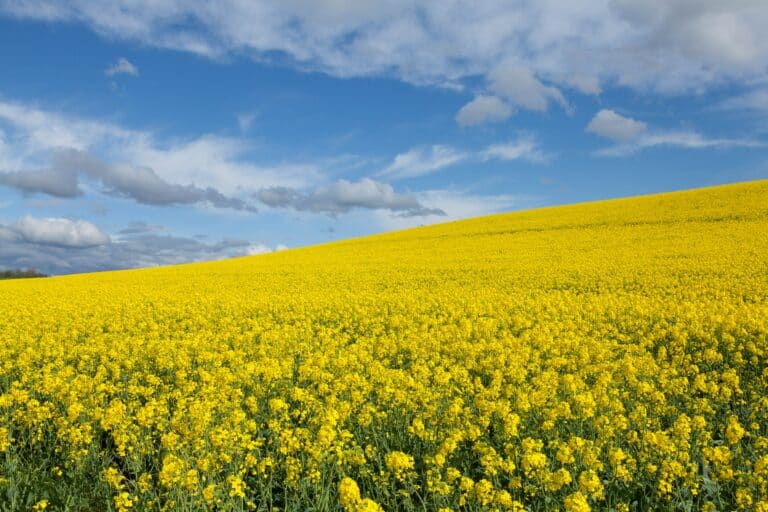 The Manitoba Canola Growers Association (MCGA), a seasoned non-profit representing canola farmers, joined...
Read More
inVision has worked with management teams and executives from a diverse range of industries, skill sets, and backgrounds since 2012.
We love doing big, bold projects with our clients and building lasting relationships along the way.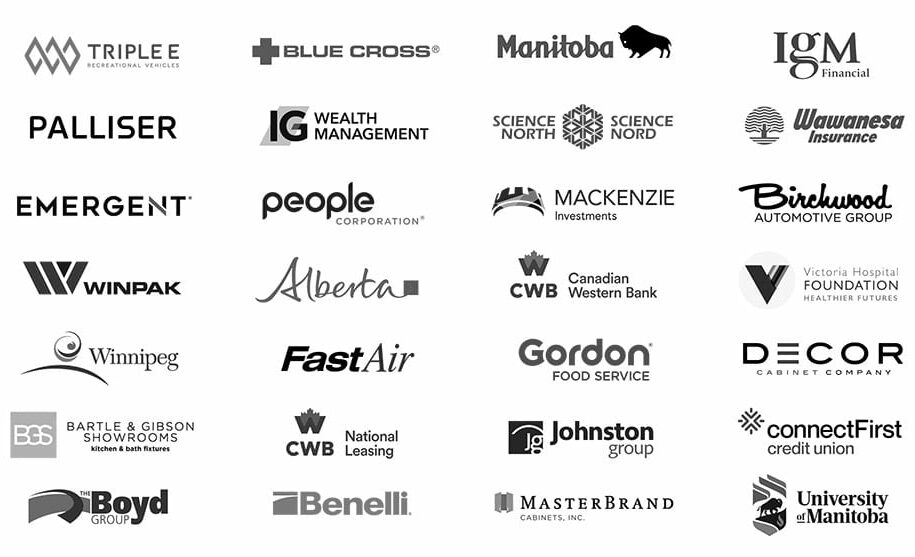 80% of Clients Become Repeat Clients
Rated 5 Stars on Google
World-Class Net Promoter Score