Overcome underperformance, foster collaboration, build trust, and experience a team transformation like never before.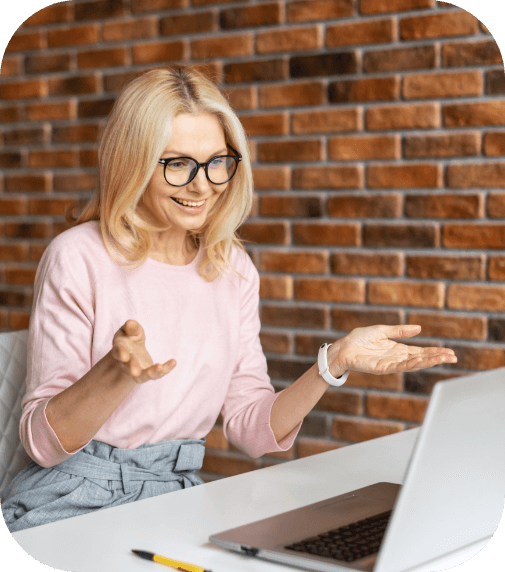 Leadership teams often face a common challenge: underperformance caused by misalignment, lack of trust, and a lack of healthy conflict. These obstacles hinder collaboration, slow progress, and limit the team's potential to achieve desired results.
This workshop helps leaders understand their work styles and improve their team dynamic, enabling them to collaborate effectively to enable remarkable outcomes.
Senior-level leaders accountable for strategic initiatives who are looking to understand and improve their team dynamic.
You'll learn the different leadership styles within your team and how to use them to improve collaboration and team performance. You'll also work to build trust through healthy communication, conflict resolution, and accountability, empowering your team to handle conflicts constructively and achieve better collective outcomes.
Total: 8 hours
1 full-day workshop (7 hours)

1 follow-up coaching call (1 hour)
This workshop operates on a simple yet effective process. It leverages DISC assessment and Lencioni's Five Dysfunctions of a Team theory to enhance team dynamics and drive improved results.
During the workshop, our skilled facilitators provide live guidance and support, ensuring a seamless experience as they lead you through the interactive sessions. With our workshop, you can expect an engaging and effective journey toward fostering stronger team dynamics and achieving desired outcomes.
A proven, repeatable process for strategic planning and execution
Virtual or in-person facilitation, depending on your organization's needs
Digital tools and resources to facilitate learning and execution
Working with inVision Edge
Working in collaboration with inVision Edge, our clients have consistently been able to achieve measurable success through:

Repeatable Systems
Internal tools and methodologies you can trust to deliver tangible results time and again.
Ongoing Collaboration
inVision Edge works alongside every client to build a strong foundation of support.
Resilient Action Plans
Processes designed to be resilient in the face of market shifts and disruption.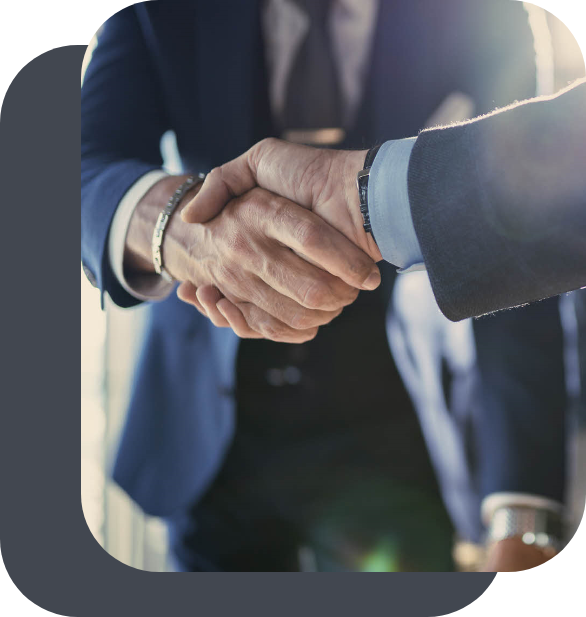 FREE GUIDE: STRATEGY CLARITY
Want to learn more about our proven process for strategic planning and how to implement it within your organization? Download our free guide "Strategy Clarity" to get all the details.
CHECK OUT OUR OTHER PROGRAMS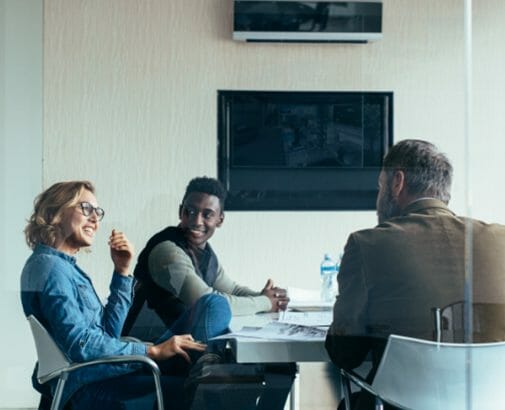 Create Your Strategy
Our proven, repeatable process makes strategic planning practical, with a methodology that focuses on speed and execution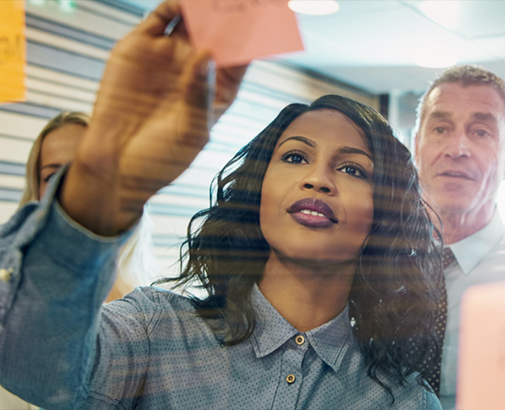 Breakthrough Session
A one-day workshop for your team to identify new opportunities or breakthrough areas where you're stuck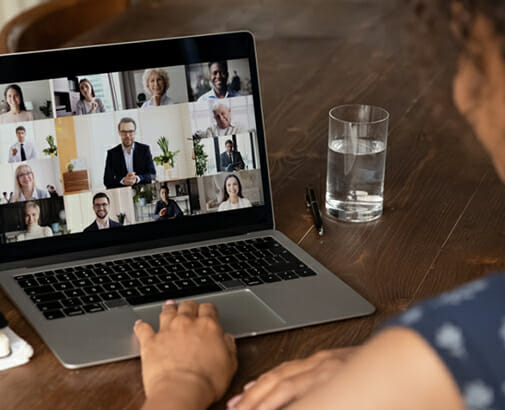 Innovation Igniter
Learn the fundamentals of a proven, repeatable process that enables you to innovate with confidence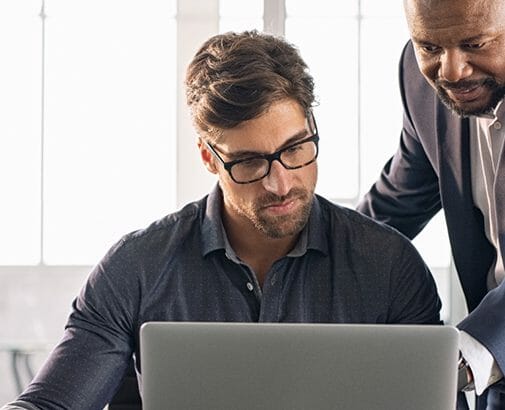 Innovation Mastery
Advanced training to develop true mastery of the innovation skills, tools, and techniques required to transform your organization