Growth Blueprint Assessment
Building a successful organization requires focus and dedication at all levels. The key to success is based on three primary components: executing a clear strategy, aligning the leadership team, and leveraging an innovation system to bring new ideas to reality systematically.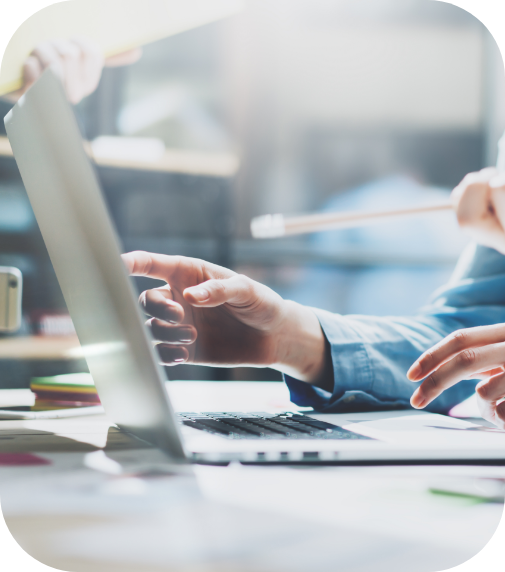 inVision Edge created the Growth Blueprint Assessment to help organizations measure their current state of innovation readiness in connection with their strategic goals and capability for long-term growth.
Answer the following 15 questions using the scale of 1-5 to discover where your organization ranks, calculating your results using the Scoring Guide below.
Growth Blueprint Assessment
Take the Growth Blueprint Assessment to evaluate your current state in strategy, innovation, and leadership alignment.
You'll gain valuable insights to drive meaningful conversations and propel your growth forward.
You've tallied your score and found where your organization ranks in terms of growth readiness and capability. Now it's time to build a plan of action.
Whether you need to re-engineer your current systems to accelerate or want to spearhead a disruptive innovation, inVision Edge is here to support you.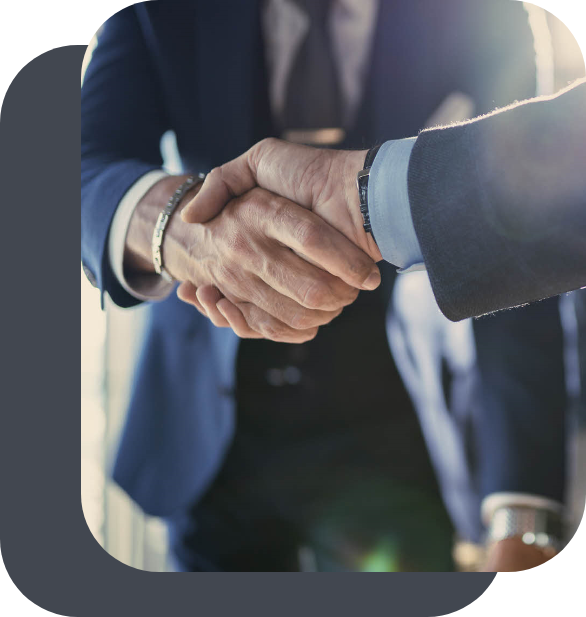 FREE GUIDE: INNOVATE WITH CONFIDENCE
Want to learn more about our proven process for innovation and how to implement it within your organization? Download our free guide "Innovate with Confidence" to get all the details.