Strategy Execution Coaching
A plan without proper execution is pointless. Make your strategic plans stick by receiving execution support from a team that can help take your strategic plan from theoretical to tangible.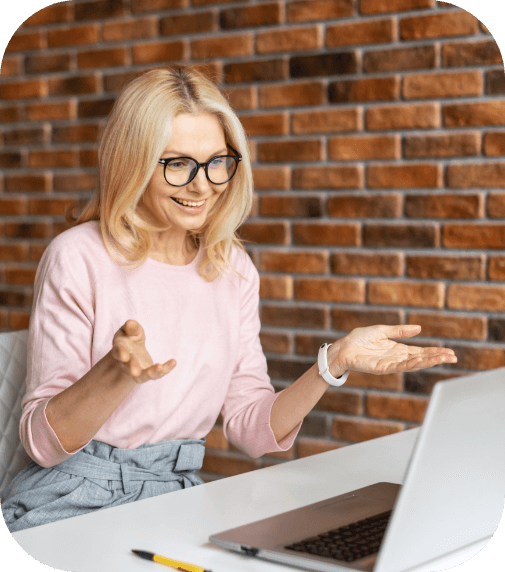 ENABLING STRATEGIC EXECUTION
Leadership can be isolating, with countless decisions, competing priorities, and a dynamic business landscape. But you don't have to face it alone.
Our Coaching provides the necessary support to bridge the gap from learning to execution and will help you execute a corporate, departmental, or key-initiative strategy.
Leaders who are looking for a trusted partner in the execution of their strategic plan.
Throughout this program, you'll learn how to work within a proven system to execute any stage of your plan with clarity, accountability, and precision.
Using our Target, Track, Breakthrough, Act methodology, your dedicated coach will meet with you one-on-one, once a month for 12 months to deliver targeted support, advice, and tools to help you build the confidence and skills required to achieve results.
Target
Craft challenging goals that are relevant to the strategic initiatives in your plan
Track
Establish the baseline, review the trends, and target where you want to finish
Act
Design a clear plan of action to reach the targets you previously set, and pursue those targets while receiving personalized support
Breakthrough
Discover breakthrough solutions as you face and overcome critical risks to executing your plan
The Strategy Execution Coaching program includes:
A proven, repeatable process for strategic planning and execution
Virtual or in-person facilitation, depending on your organization's needs
Digital tools and resources to facilitate learning and execution
Working with inVision Edge
Working in collaboration with inVision Edge, our clients have consistently been able to achieve measurable success through:

Repeatable Systems
Internal tools and methodologies you can trust to deliver tangible results time and again.
Ongoing Collaboration
inVision Edge works alongside every client to build a strong foundation of support.
Resilient Action Plans
Processes designed to be resilient in the face of market shifts and disruption.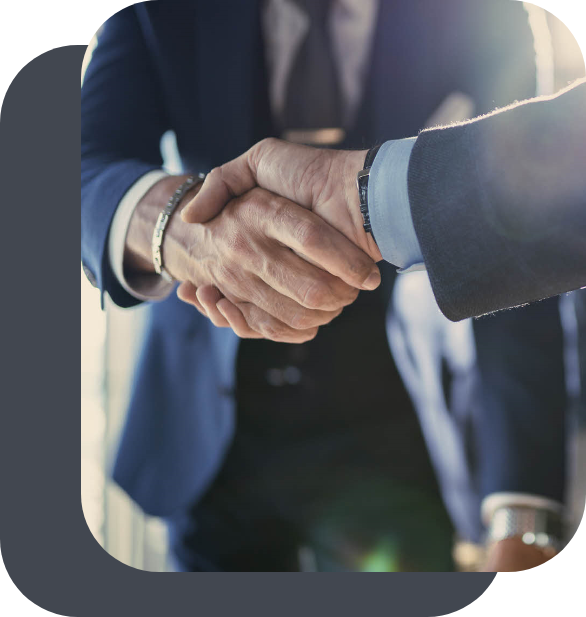 FREE GUIDE: STRATEGY CLARITY
Want to learn more about our proven process for strategic planning and how to implement it within your organization? Download our free guide "Strategy Clarity" to get all the details.
CHECK OUT OUR OTHER PROGRAMS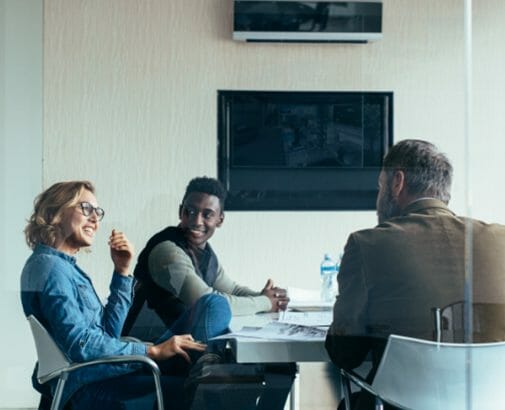 Create Your Strategy
Our proven, repeatable process makes strategic planning practical, with a methodology that focuses on speed and execution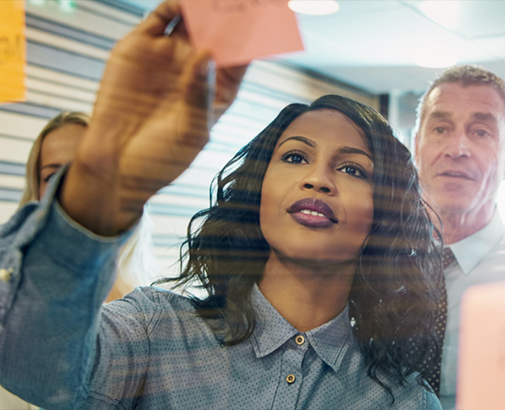 Breakthrough Session
A one-day workshop for your team to identify new opportunities or breakthrough areas where you're stuck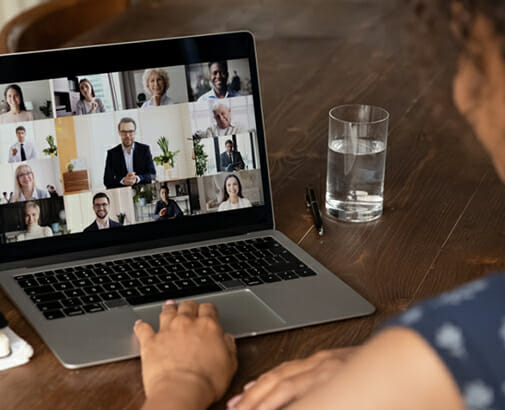 Innovation Igniter
Learn the fundamentals of a proven, repeatable process that enables you to innovate with confidence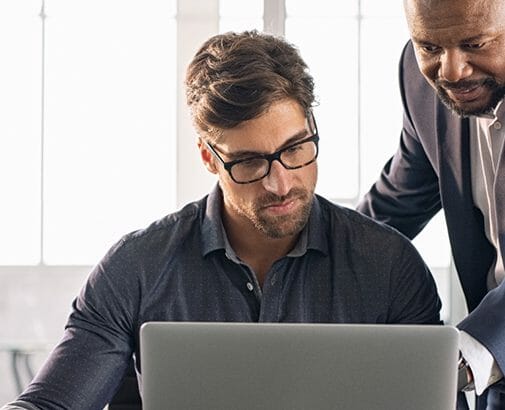 Innovation Mastery
Advanced training to develop true mastery of the innovation skills, tools, and techniques required to transform your organization