World-class coaching, facilitation, and training to support organizations as they take on innovation projects
World-class coaching, facilitation, and training to support organizations as they take on innovation projects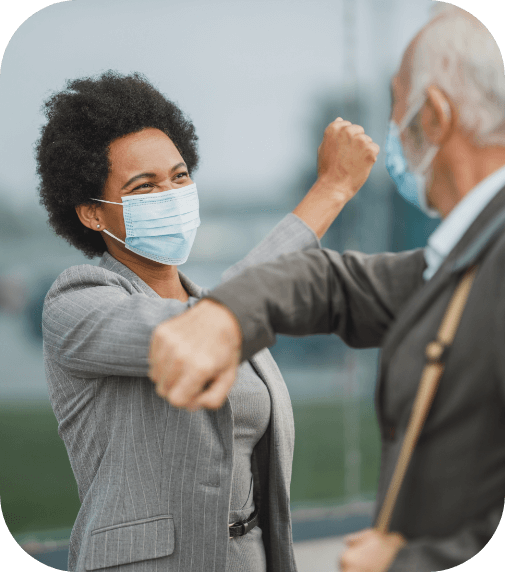 About Innovation Project Waves
Innovation Project Waves are facilitated engagements focused on accelerating innovation projects within your organization. Through world-class training, facilitation, and coaching, we work with a project team in your organization to generate and test ideas for a critical project in your organization, culminating with a tested business case ready for approval.
Innovation Project Waves help organizations:
Working with inVision Edge

Reduce Complexity
Lift the fog around innovation with a proven, repeatable process.
Innovate Faster
Learn to apply reliable processes that accelerate the timeline for taking innovations from conception to development
Stay on Course
Support from experienced coaches to guide you throughout your journey
Innovation Project Waves are ideal for organizations that are truly ready to challenge the status quo and accelerate an important project or system.
Innovation Project Waves enable teams to accelerate an innovation project, either virtually or in person. Innovation project teams will learn and implement the Innovation Engineering methodology, which is an established innovation system that has been used by companies such as Nike, Disney, and Procter & Gamble.
Teams will learn to implement a proven system for innovation on a significant project for their organization, accelerating project success. Skills learned will range from outlining your mission to presenting a clear business case to management.
Proven, repeatable processes for accelerating innovation projects
Expert support, delivered virtually or in-person depending on your needs
Digital tools and resources to facilitate learning and execution
Innovation Project Wave Stages
Blue Card
This module will provide the executive team with an overview of the Innovation Engineering methodology and involve them in the process by using tools to assess the current state of the organization. Finally, the executive team will generate, clarify, and finalize a very important mission using the Blue Card.
Team Training
We will introduce the innovation project team members to Innovation Engineering. For most teams, this material is brand new. Patience and communication are key to preparing team members for the project that lies ahead.
Stimulus Mining
In this session, we will introduce the innovation project team to the Blue Card. We will then lead the team through various types of stimulus mining so they can learn more about the focus areas defined on the Blue Card.
Create Session
We will push the team to create meaningfully unique ideas by stimulating new thoughts. All ideas created during this session will be focused on achieving the pre-determined mission laid out in the Blue Card.
Rapid Plan-Do-Study-Act Cycles
The innovation project teams will use rapid Plan-Do-Study-Act cycles of learning to define and discover more about the innovation and its feasibility. The cycles are complete when the team has learned enough to confidently recommend an innovation for development.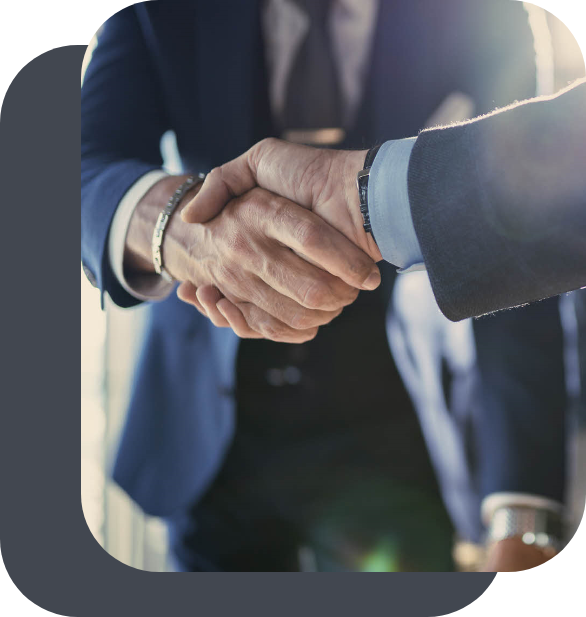 FREE GUIDE: INNOVATE WITH CONFIDENCE
Want to learn more about our proven process for innovation and how to implement it within your organization? Download our free guide "Innovate with Confidence" to get all the details.
CHECK OUT OUR OTHER PROGRAMS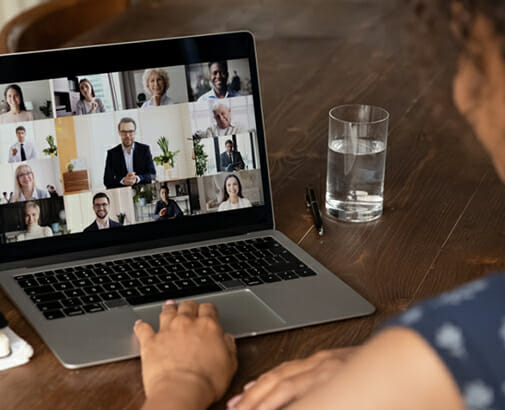 Innovation Igniter
Learn the fundamentals of a proven, repeatable process that enables you to innovate with confidence.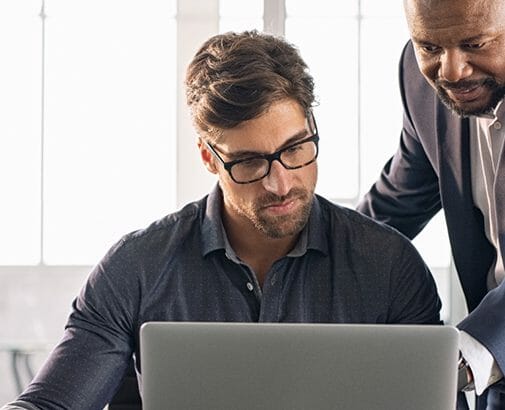 Mastery Program
Advanced training to develop true mastery of the innovation skills, tools, and techniques required to transform your organization.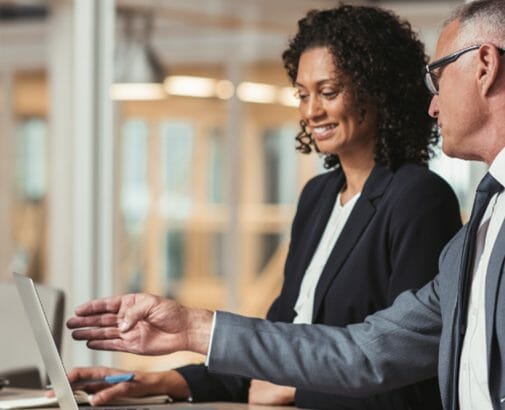 Strategy Execution Coaching
Advanced training to develop true mastery of the innovation skills, tools, and techniques required to transform your organization.