Empower your leadership journey with the strategic knowledge to provide clear direction, make informed decisions, and allocate resources effectively to build long-term organizational growth.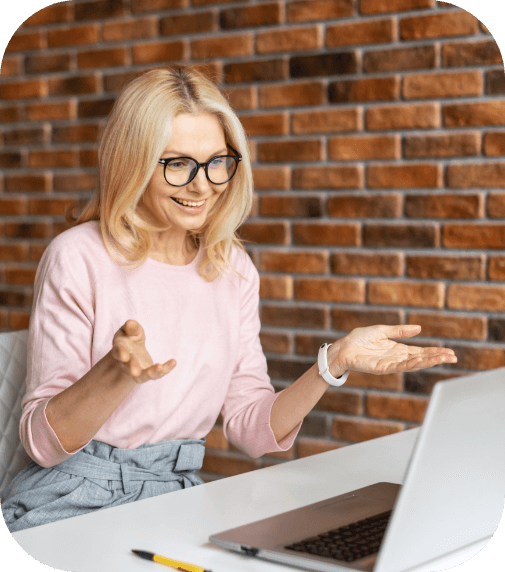 Lack of communication and alignment on strategic initiatives at the leadership level can trickle down, leading to unclear direction, mixed messages, and a lack of purpose within the organization.
This program empowers leaders to enhance their strategic knowledge by equipping them with the necessary tools to navigate complex strategic landscapes, fostering growth and ensuring long-term organizational success.
Senior-level leaders who are tasked with determining and executing organizational or departmental strategic priorities.
You'll learn how to provide clear direction, make informed decisions, and effectively allocate resources for long-term organizational growth. This training will enable you to determine key factors that influence strategic decisions, prioritize strategic issues, allocate human resources in alignment with leadership priorities, and establish a communication rhythm that drives the execution of key priorities.
Experience dynamic live facilitation as you embark on a comprehensive workshop journey. Engage in a blend of lectures, case examples, interactive tool experimentation, facilitated discussions, and organic Q&A.
A proven, repeatable process for strategic planning and execution
Virtual or in-person facilitation, depending on your organization's needs
Digital tools and resources to facilitate learning and execution
Working with inVision Edge
Working in collaboration with inVision Edge, our clients have consistently been able to achieve measurable success through:

Repeatable Systems
Internal tools and methodologies you can trust to deliver tangible results time and again.
Ongoing Collaboration
inVision Edge works alongside every client to build a strong foundation of support.
Resilient Action Plans
Processes designed to be resilient in the face of market shifts and disruption.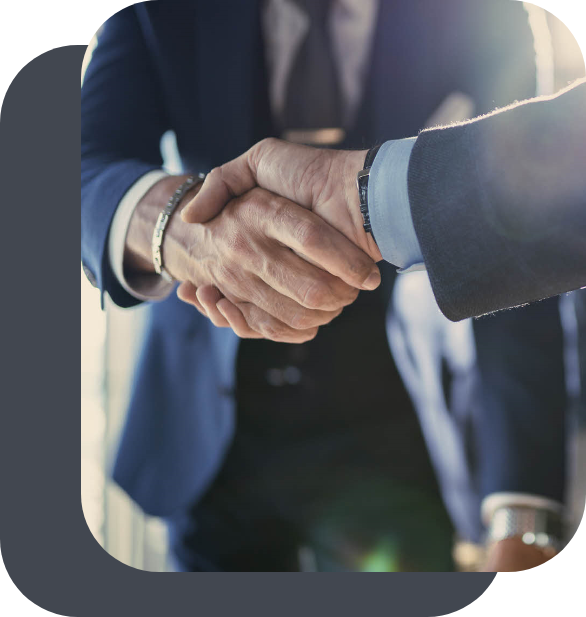 FREE GUIDE: STRATEGY CLARITY
Want to learn more about our proven process for strategic planning and how to implement it within your organization? Download our free guide "Strategy Clarity" to get all the details.
CHECK OUT OUR OTHER PROGRAMS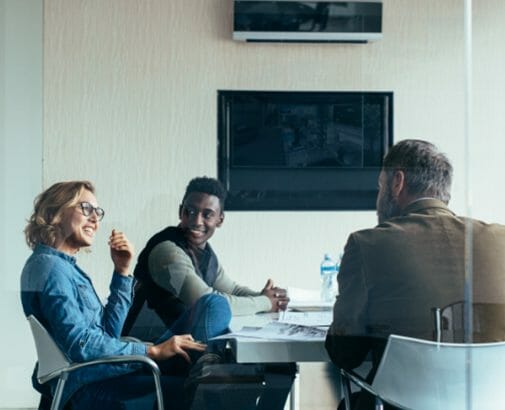 Create Your Strategy
Our proven, repeatable process makes strategic planning practical, with a methodology that focuses on speed and execution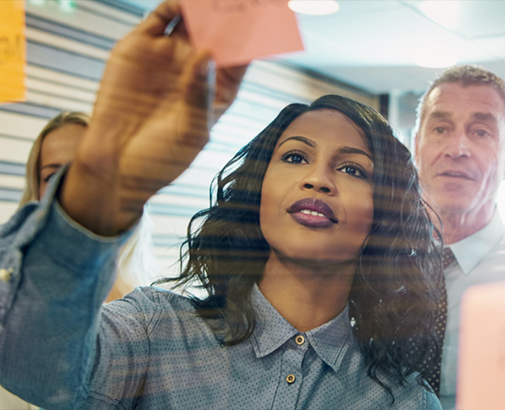 Breakthrough Session
A one-day workshop for your team to identify new opportunities or breakthrough areas where you're stuck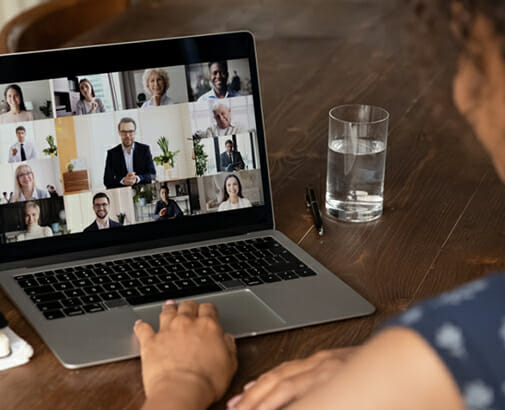 Innovation Igniter
Learn the fundamentals of a proven, repeatable process that enables you to innovate with confidence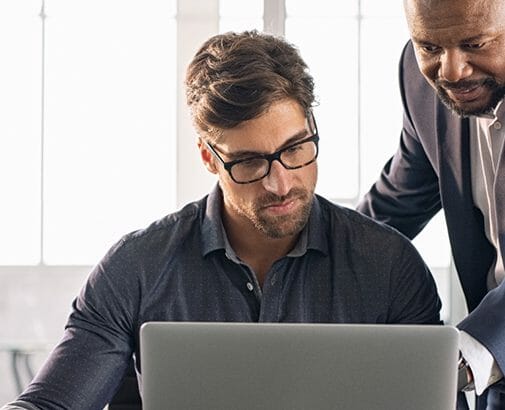 Innovation Mastery
Advanced training to develop true mastery of the innovation skills, tools, and techniques required to transform your organization