inVision Edge offers innovation consulting, training, and support designed to help you innovate with confidence and achieve real results.
inVision Edge offers innovation training and support designed to help you innovate with confidence and achieve real results.
Innovate with confidence and clarity
inVision Edge's innovation consulting services will teach you how to innovate with confidence and achieve results. Setting the benchmark for world-class boutique strategy and innovation consulting firms, we work with organizations to lift the fog that comes with innovation.
Our innovation training uses the Innovation Engineering methodology to enable our clients to achieve their goals. Innovation Engineering is an established innovation system that has been used by companies such as Nike, Disney, and Procter & Gamble.
A one-day workshop which combines strategy and innovation, enabling your team to identify new opportunities or breakthrough areas where you're stuck.
World-class coaching, facilitation, and training to support organizations as they take on innovation projects.

Ignite innovation by learning the fundamentals of a proven, repeatable process that enables you to innovate with confidence.
Quickly learn how to lead teams towards the innovative mindset that generates big ideas.
Learn the elements required to be truly innovative leaders with innovation management consulting. You'll lead your teams toward breakthrough ideas that generate maximum impact.
Advanced innovation training to develop true mastery of the innovation skills, tools, and techniques required to transform your organization.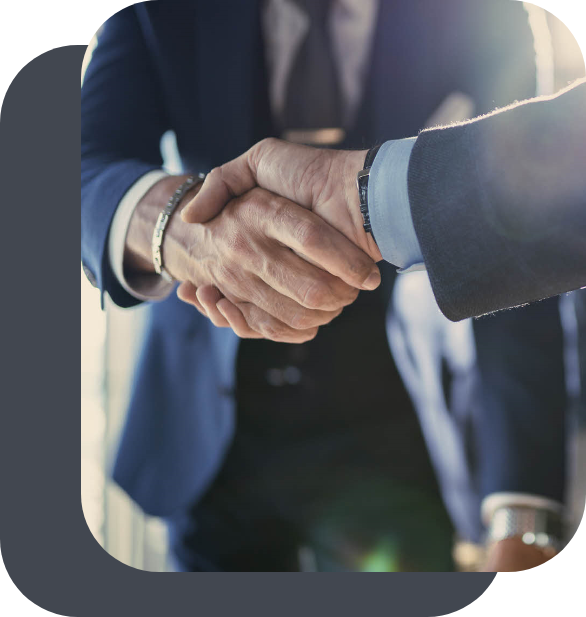 FREE GUIDE: INNOVATE WITH CONFIDENCE
Want to learn more about our proven process for innovation and how to implement it within your organization? Register to download our free guide "Innovate with Confidence" to get all the details.
inVision Edge is a world-class boutique strategy & innovation consulting firm that helps organizations build strategies, innovate with confidence,
and achieve results.
Our expert coaches are passionate about helping organizations do great things through dedicated support, proven systems, and accessible resources that take organizations to new heights.