Accelerate your organization's success with proven strategy and innovation systems that drive results. It's time to think big and act boldly.
Reduce Complexity​
Lift the fog around strategy and innovation with proven, repeatable processes ​
Design Effective Strategies​
Develop resilient strategic plans that are designed with execution in mind​
Innovate Faster​
Learn to apply a reliable system that drives innovation at all levels of your organization​
Stay on Course ​
Leverage support from experienced coaches to guide you throughout your journey​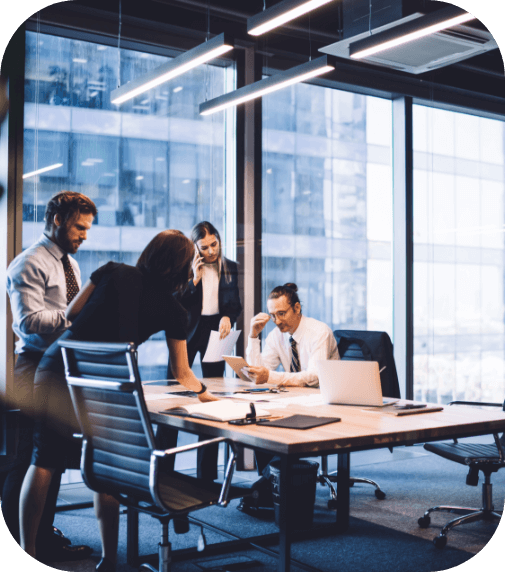 We help organizations build strategies, innovate with confidence, and achieve results. From virtual training sessions to ongoing coaching and support, inVision Edge facilitates clarity out of complexity.
When you work with inVision Edge, you'll get proven, repeatable systems for strategy and innovation. Through engaging facilitation and dedicated support, we'll help you accelerate where you need it most.
All our services can be delivered virtually or in person, with a satisfaction guarantee backing our work. inVision sports a world-class Net Promoter Score (NPS) and a 5-star rating on Google, so you can be confident that we'll help you find success.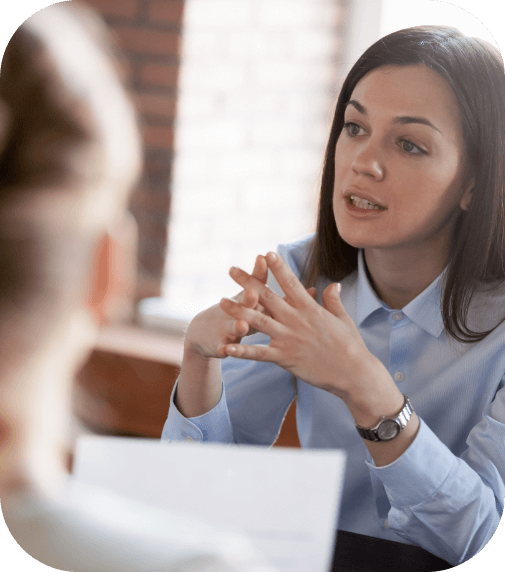 Have Questions? Let's Talk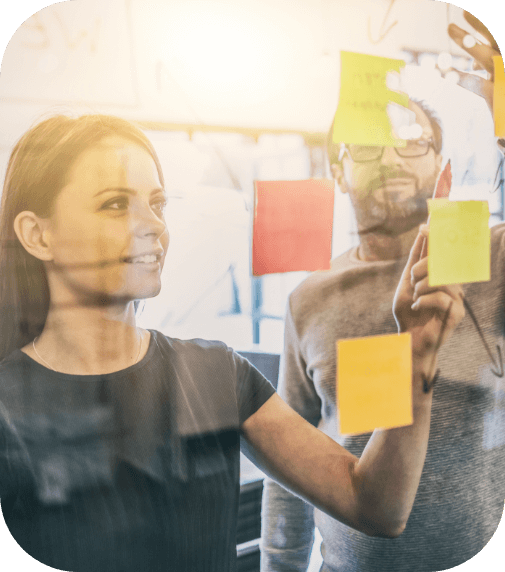 inVision Edge is a world-class boutique consulting firm that helps organizations build strategies, innovate with confidence, and achieve results. Our expert coaches are passionate about helping organizations do great things through dedicated support, proven systems, and accessible resources that take organizations to new heights.
inVision Edge is a leader in both strategy and innovation consulting. They have unique and proven methodologies in both fields and a high calibre team to train and support implementation. Highly recommended!
Working with inVision to implement their strategic planning framework has helped us focus on the biggest opportunities for growth: developing products that bring value to our existing customer base, identifying new markets, clarifying our measures of success, and aligning our teams to execute our complete commercialization process and strategy.