Check out our latest blog articles to learn more about how to bring clarity to your plans and innovate with confidence.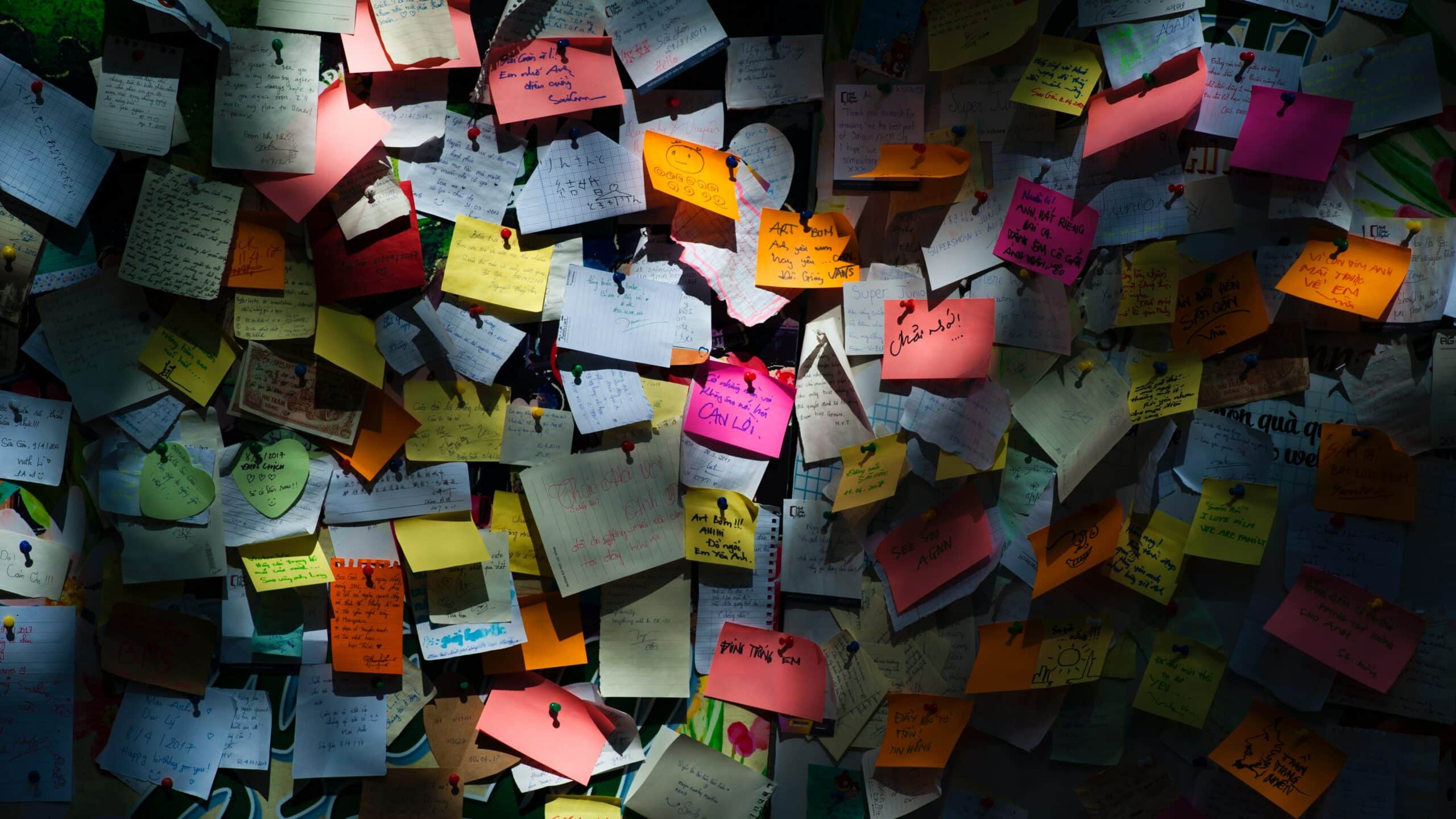 Strategy execution doesn't need to be complicated, so why do so many organizations struggle to get past the finish line,...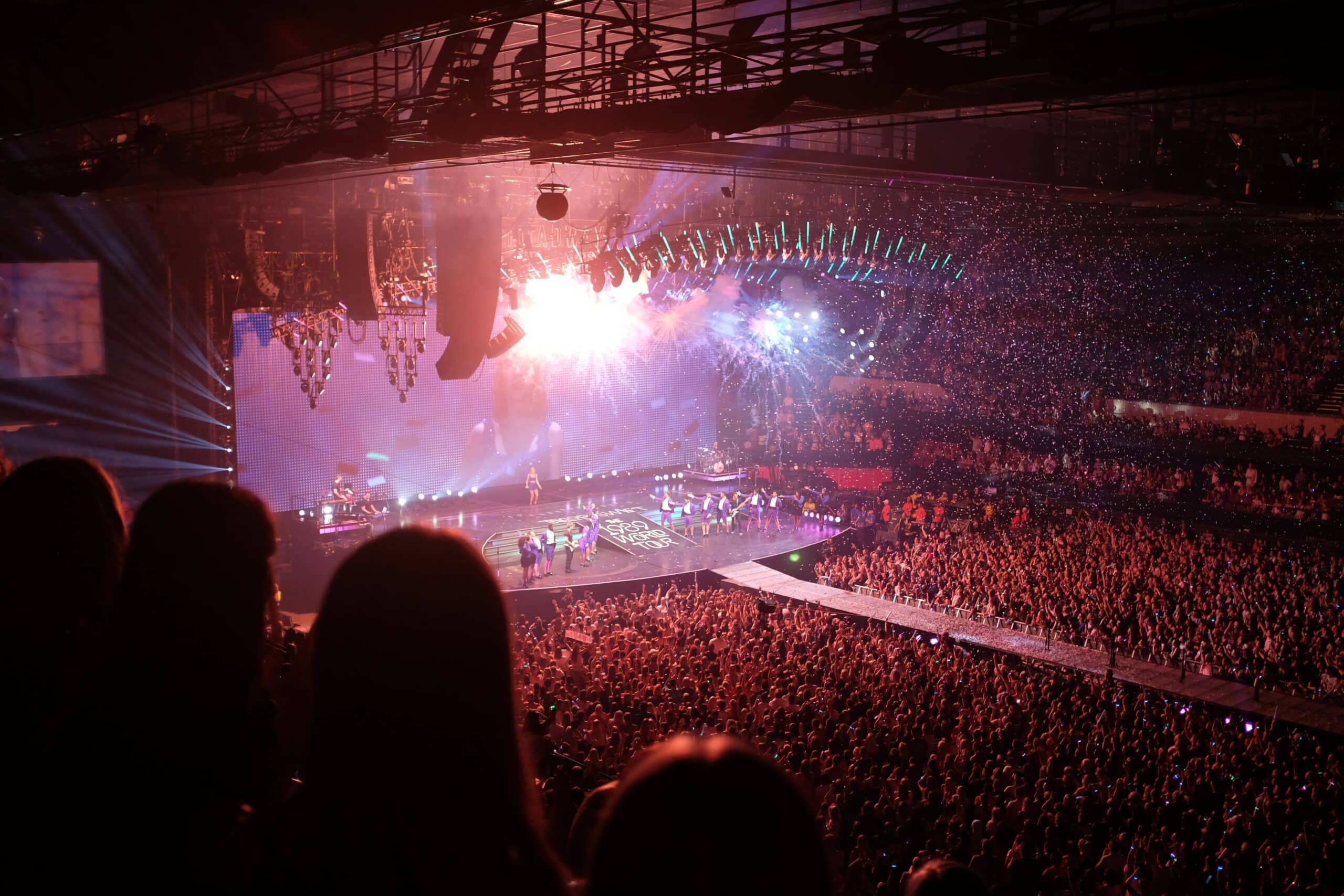 Days after Taylor Swift's ticket sale and fans are left upset. So what went wrong, and how could Swift and...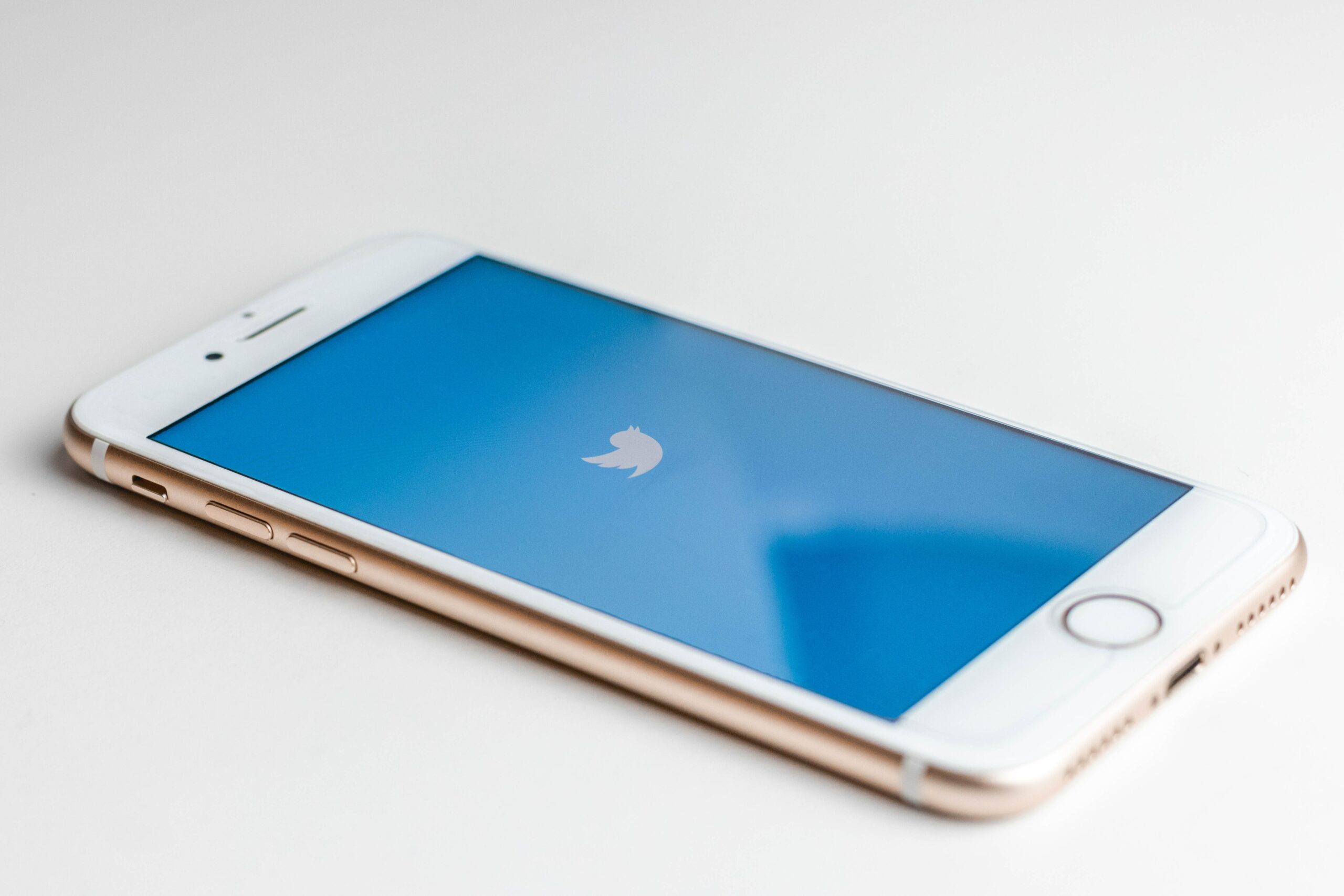 The Twitter nest is on fire, and a well-designed strategy is the extinguisher that Musk requires.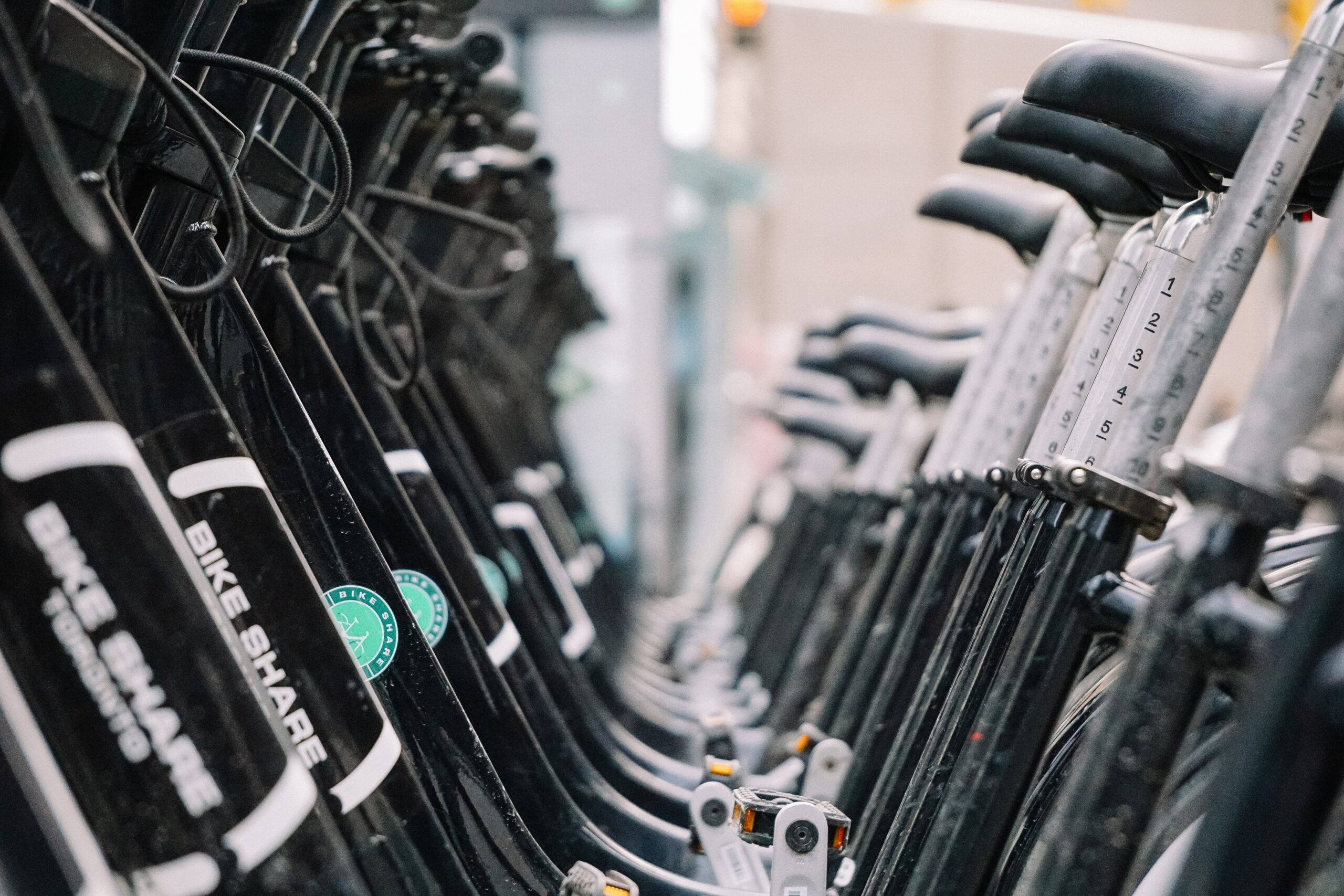 Where did Peloton go wrong, what can we learn from it, and how might they bounce back?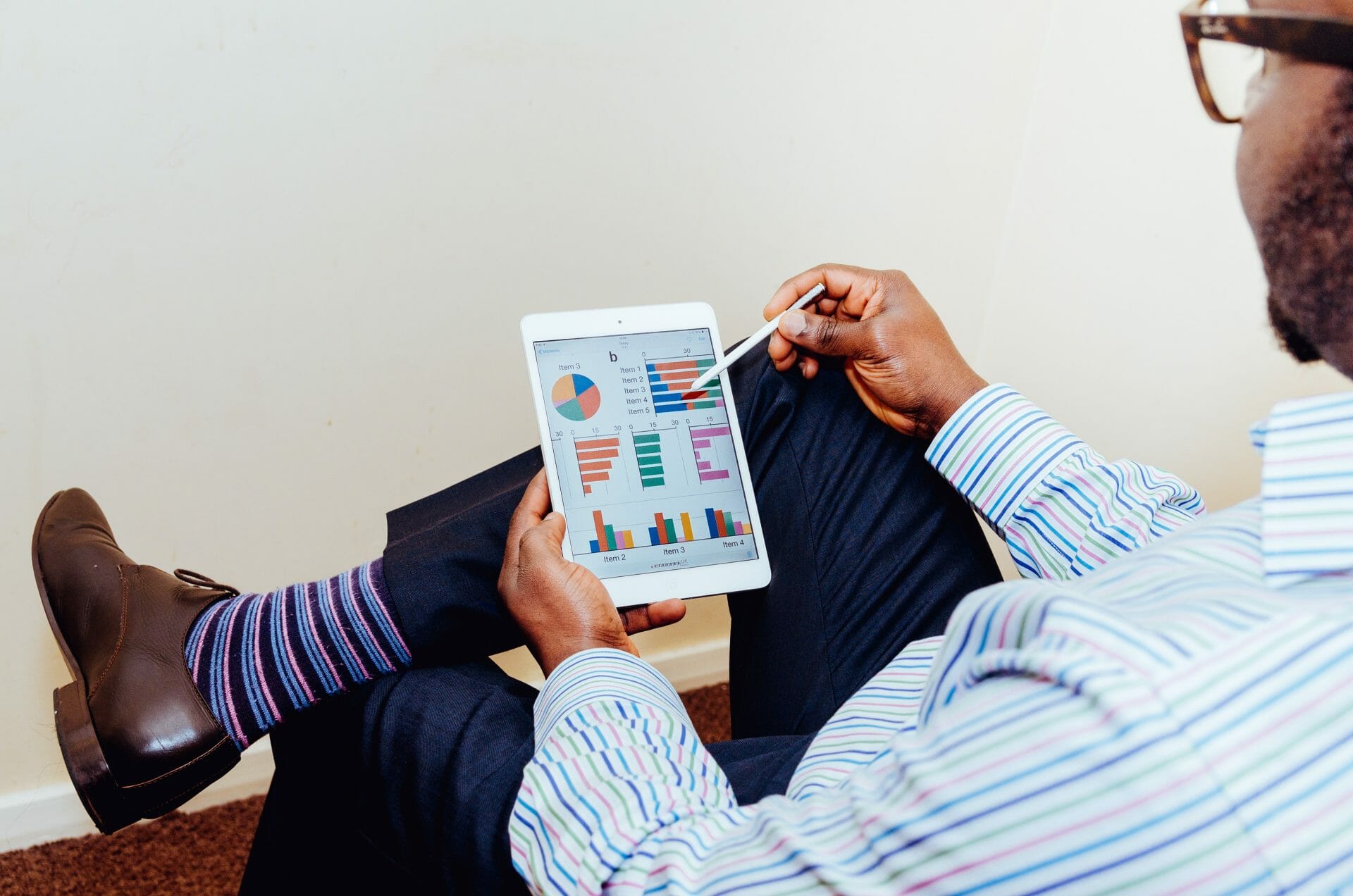 Welcome to Future Watch. This month's theme: Falling Forward.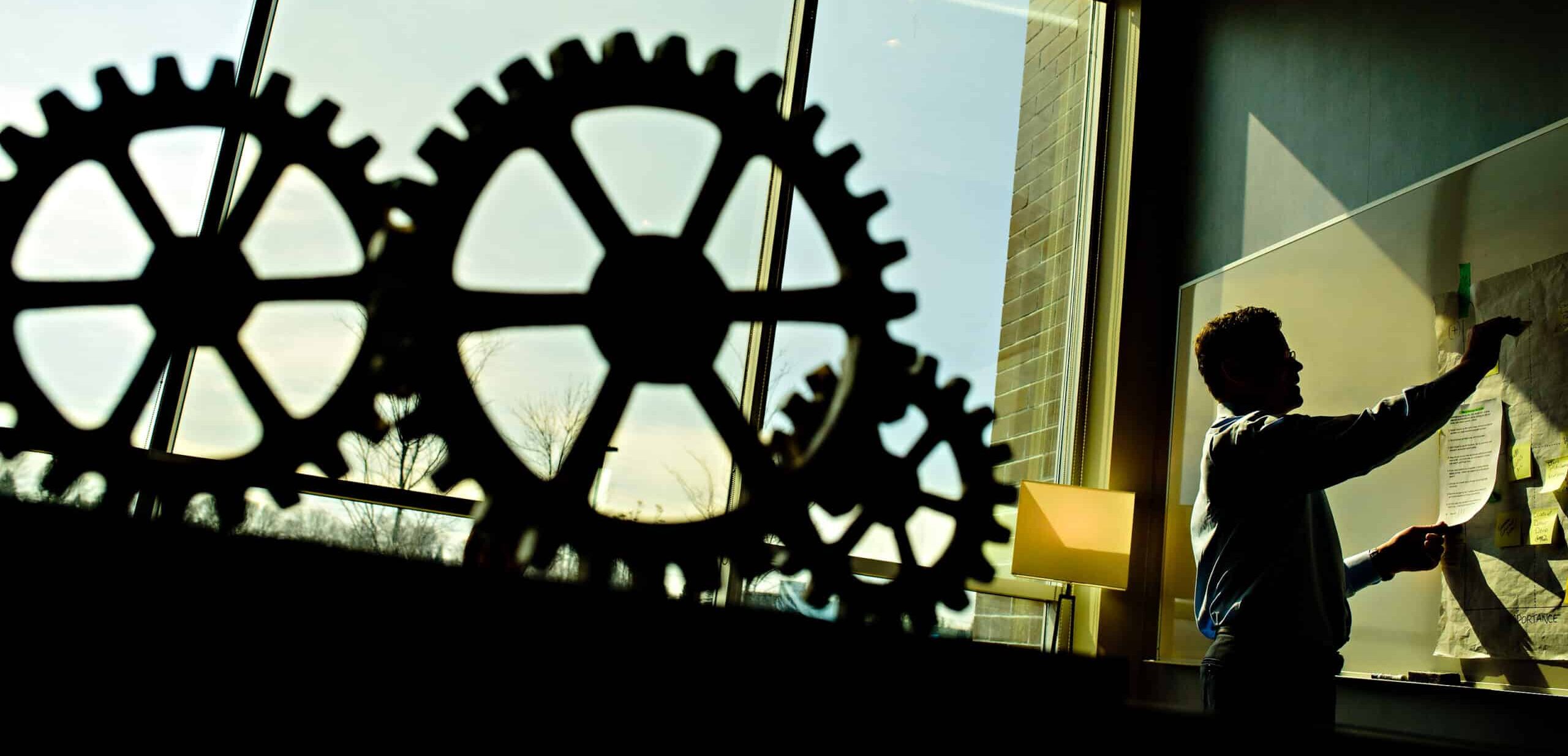 How can a business protect itself from unsteady market conditions? Unfortunately...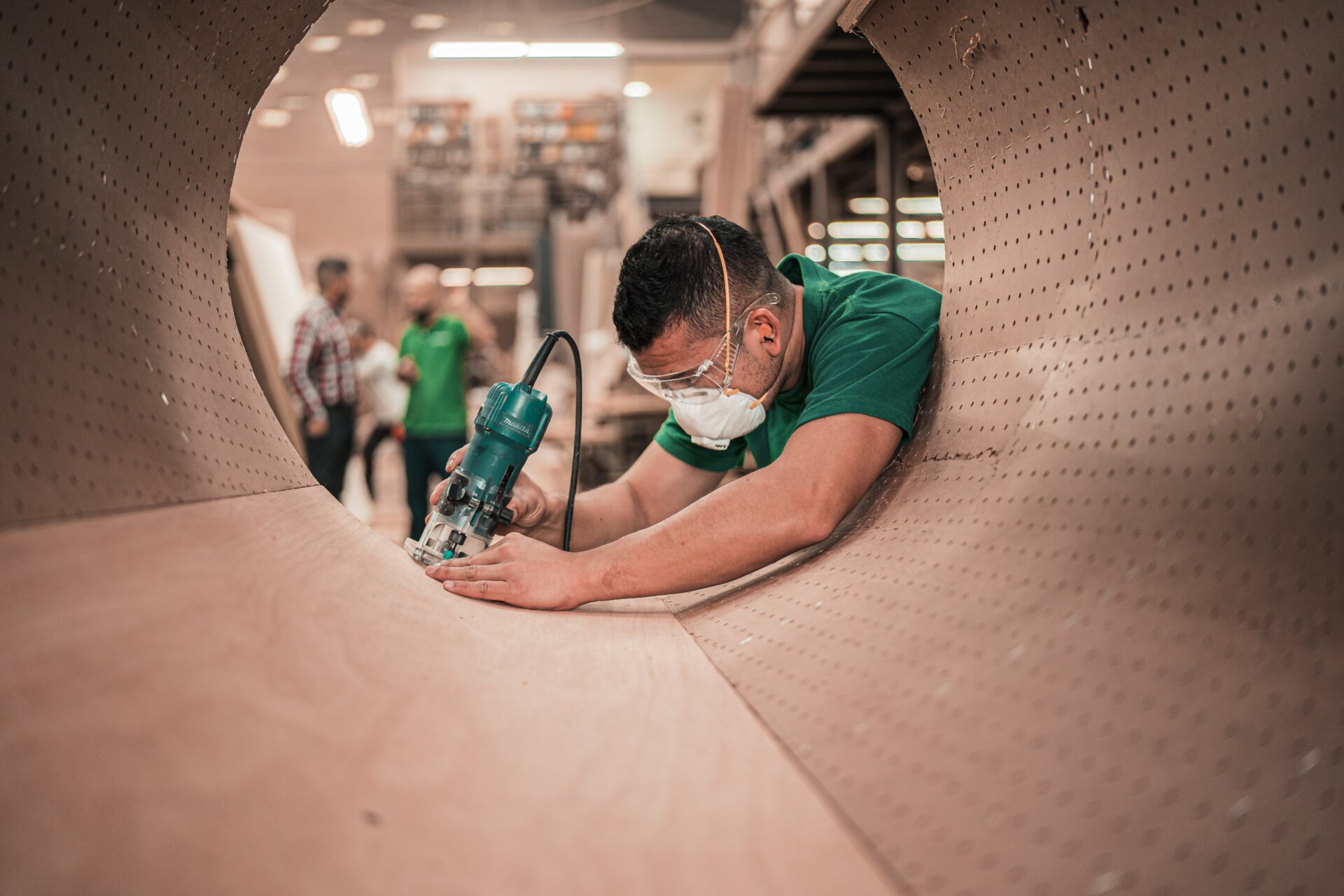 The Blue Card is a tool you can use to clarify your mission and generate solutions that solve the core...