Save your spot - innovation Mastery
Fill out the contact form to get more information and be notified the next time we run our Innovation Mastery Program.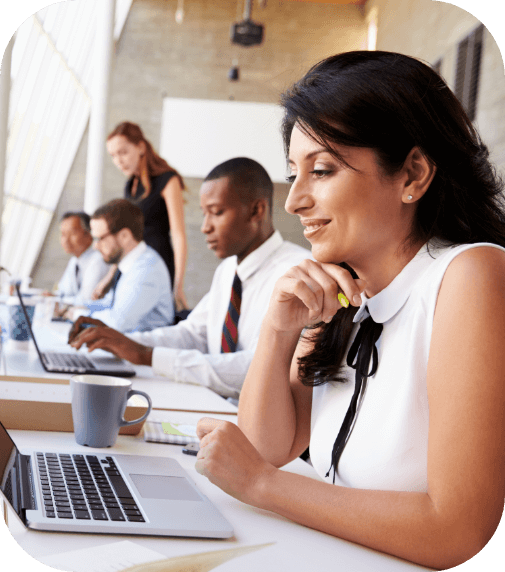 inVision Edge is a world-class boutique consulting firm that helps organizations build strategies, innovate with confidence, and achieve results. Our expert coaches are passionate about helping organizations do great things through dedicated support, proven systems, and accessible resources that take organizations to new heights.
inVision Edge has proven to be a pivotal partner in development of an innovative culture, innovation framework and a proven system for taking new ideas and making them real.
inVision has helped our business become a "Strategic thinking" company to help us compete in today's competitive business environment. John and team are nothing but top-shelf people to partner with! I can honestly say we wouldn't be where we are today without the help of inVision
FREQUENTLY ASKED QUESTIONS
Below you'll find answers to the questions we get asked most often.