inVision Edge is a world-class boutique consulting firm that helps organizations build strategies, innovate with confidence, and achieve results. We work with awesome clients on incredible projects, and we need the best people to keep that momentum going strong.
inVision Edge is always seeking talented people with a passion for creating simplicity out of complexity. If this describes you, we invite you to apply.
GROWTH AND CLIENT SUPPORT COORDINATOR
Location: Winnipeg, Hybrid
Seniority Level: Early career
Are you a recent grad who is looking to start, and build, your full-time career? Do you take initiative, ask questions, and appreciate a chance to learn as you go? If you answered yes to these questions, we have the opportunity you've been looking for.
As part of our growth strategy, we're looking to hire a dynamic, up-and-coming Growth and Client Support Coordinator to support many different facets of the organization. Reporting to the Director of Growth, the Coordinator will manage key areas related to our growth plans and our mission to help organizations do great things. The ideal candidate is someone with Communications training/experience who is looking to grow early in their career.
~60% of your time
Preparing and managing external communications

Managing marketing/sales analytics and reporting

Managing marketing campaigns
Leading email marketing and automation
Managing the creation and dissemination of marketing assets (blogs, webinars, case studies, etc.)
~40% of your time
Managing training registrations, communications & set up
Coordinating learning materials, supplies, etc for scheduled sessions and workshops
Drafting/updating client reports and training materials
Acting as a producer for virtual events to support inVision team members and participants
What You Bring To The Table
We live and breathe our core values every day. That's why we are looking for people who are: 
You are quick to share credit, praise others freely, and understand that we succeed as a team. You aren't afraid to make mistakes, ask for help and learn every day.
You are intrinsically motivated and eager to take on diverse tasks that will support both your growth and the growth of others. You are diligent and have a strong desire to contribute to success.
You understand how to relate to others. You ask good questions, listen to what others are saying and engage in healthy conflict.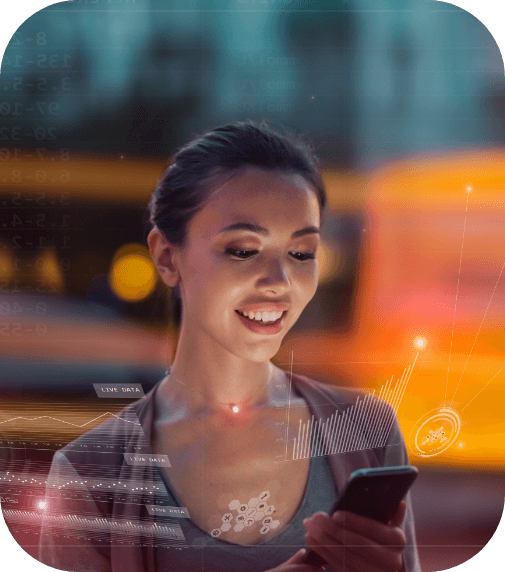 Building A Diverse And Inclusive Team
We know that we are better together, and that the highest performing teams are those that actively seek to bring unique and different perspectives and abilities to the table.  With that understanding, we encourage applicants to self-declare if they identify across the gender spectrum, are a member of an under-represented group (e.g. black, Indigenous peoples, people of colour) or are a person with a disability. All are welcome.
When you invest your time and talents with us, we to recognize that value by offering:
Send your resume and cover letter to rhondahonke@invisionedge.com. We will be reviewing applications as they are received. We hope to see yours soon!
WHAT OUR TEAM MEMBERS SAY
Don't take our word for it. Read what our team members have to say about working at inVision Edge.
Seeing our clients leverage innovation skills and strategic thinking to set a course for the future and solve problems with a new approach is extremely rewarding work.
I love enabling others to take charge of strategy and innovation for themselves, rather than needing to rely on others!
Job Posting #1
Job Posting #2
Job Posting #3
Have a passion to help organizations do great things?